Case Studies
Review some of our past work to see if we're a good fit for your next project.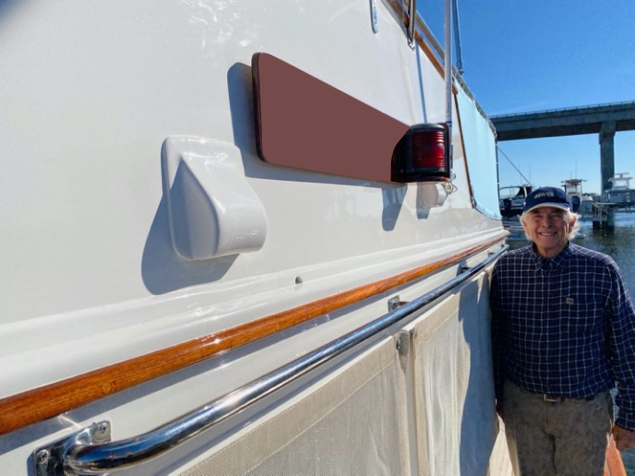 Grand Banks 32 Modernization & Repair
GB32 Hull-829, one of the latest manufactured Grand Banks 32, a 1990 with a Cummins 6BT 210 hp engine, was given a thorough modernization, maintenance reduction, and refit during the summer of 2021.
Learn More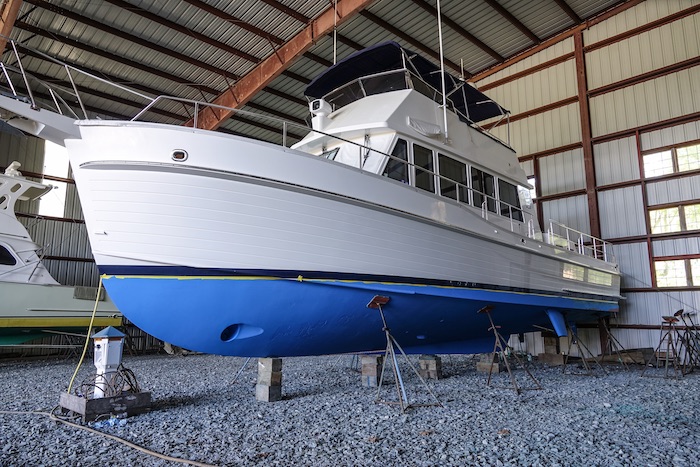 Repowering a Grand Banks 46 with Yanmar 6LF Engines
Great 2021 case study on repowering a Grand Banks 46 Classic with modern Yanmar 6LF Engines. See how OYA's Dickerson Harbor Boatyard has made this easy with "fixed price" repowering of Grand Banks Yachts.
Learn More