Grand Banks Upgrade Products For Your Boat
We can make small upgrades in your Grand Banks or Eastbay that make a big difference. Contact us to have upgrades made while your boat is in storage.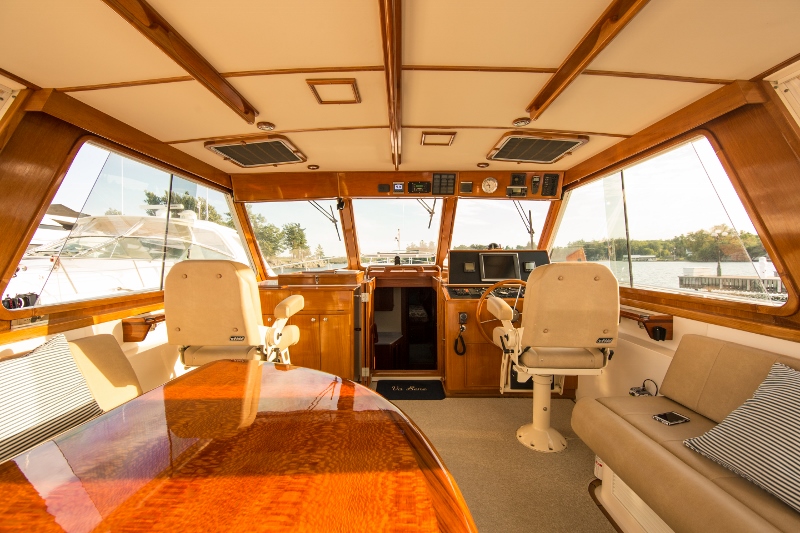 This page discusses just a few of the simple, but very important Grand Banks product upgrades that can increase your enjoyment of your Grand Banks, Eastbay, or other quality cruising yacht. Let us spend an hour on your boat and we can point out several little upgrades, like LED lights in your engine room, that will make using it a lot easier.
Small Upgrades That Make a Big Difference