Get Your Grand Banks Consulting
We are now offering Grand Banks and Eastbay consultation services on an hourly basis.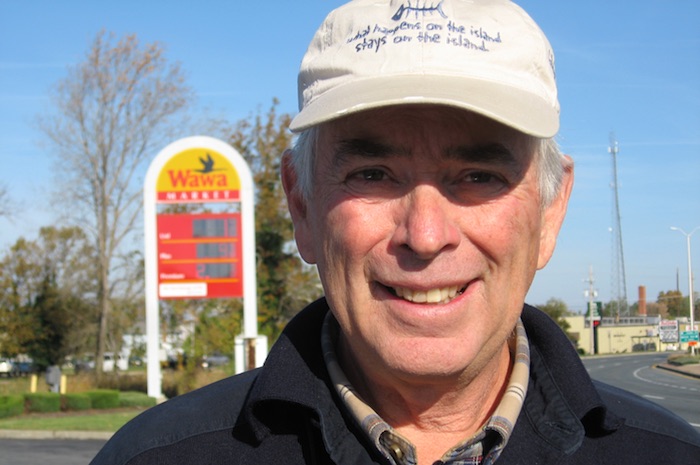 Due to the popularity of our website and blog and because of the vast pool of knowledge we have accumulated over the years, we are constantly getting phone calls with pleas for assistance with repair problems, etc. As you could well imagine, this takes time away from our actual business – which is doing these types of repairs. Realizing there is a need for this type of service, we are now offering Grand Banks and Eastbay consultation services on an hourly basis. Please call us during the hours of 10 am to 5 pm to take advantage of this service*.
Conveniently Located for Scheduled Maintenance or Emergencies
We also are able to perform service at our docks for emergencies, scheduled jobs or occasional maintenance. Our facility is in easy walking distance to restaurants and all points of interest in Oxford! The following may be done over the phone or over the internet:
Grand Banks Construction
Grand Banks Repairs
Advice on Getting Your Grand Banks Sold
Advice on Survey Reports
Off Site Consultation
Caterpillar Diagnostic Services
Fuel Tank Inspections and Analysis
Noise and Vibration Analysis and Solutions
Odor Problems and Solutions, including Holding Tank Problems
Structural and Keel Problems, including Bulkhead Delamination
Teak Deck Problems
Instructions in Boat Handling
Instructions in Using Electronics
Sales Consulting
We already know many of the Grand Banks and Eastbays on the market. If you are going to inspect a boat for sale we can help you find problems and deficiencies in boats for sale. Schedule us to visit the boat with you. We can also help in selling your Grand Banks for sale since we know why surveyors are going to look for.
Emergency Services
If you have an problem while cruising, we can help get you to a safe harbor, help diagnose your problem and make sure parts are sent to a reputable installer to help you get back to enjoying your boat.
*Minimum charge will apply