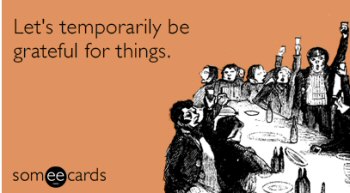 Last day of the week for most of us. Yet another snafu with the bearings on the small lift. Evidently someone gave me the wrong seal number — but we do have the bearings!  We are trying to find the seals locally so we can get this train back on the rails.  I'm trying to keep my cool here but a series of events have proved to derail my usually perky mood.
Content From John
If you know what this is it will mean something to you, if not or if you are not local, it won't mean squat. Information from one of the weather buoys over in Cambridge: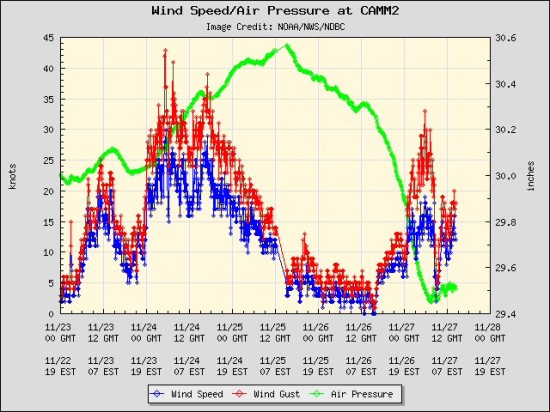 OYA 101
More content from our site which I'm sure many of you haven't read. By the way,
I've been told
that competitors are using my blog to educate themselves so they can compete against us.
Don't do that please!
Expected Grand Banks Repairs
Window Frame Painting
Wiper Motor Repair or Replacement
Lazarette Bulkhead Tabbing Repair
Suggested Grand Banks upgrades
Install Floscan Fuel Moniter System
Fuel hoses upgraded
Oil Change Pump System
Salt or Fresh Water Washdown System
Custom Grand Banks Enhancements