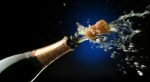 It is a celebration day for the blog. This was my count this morning – counting from the first of last year when I converted to the new format – Total reads:
100002
. I guess someone is reading it! I try to entertain as well as educate although I have been accused at times of going a bit far – you know when it is  just in jest. We did haul a boat for survey yesterday – a J29. It seems odd to be hauling boats in the dead of winter.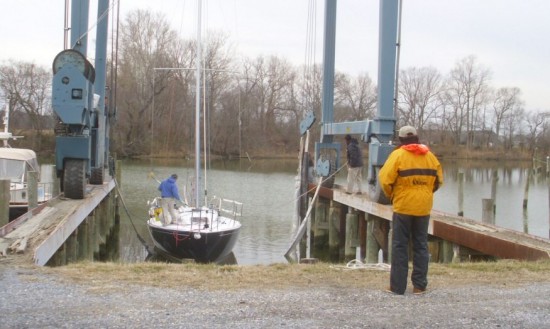 The survey did come up with a few issues with the tabbing on the boat and some keel damage. The sale is up in the air because of that – but it is not our sale.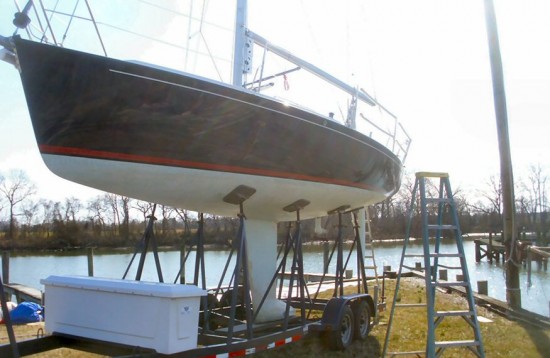 We are putting floor scrubber batteries in one boat and we have not found proper boxes to contain them. We will be building boxes out of AA marine plywood and epoxy. These should last for the long haul.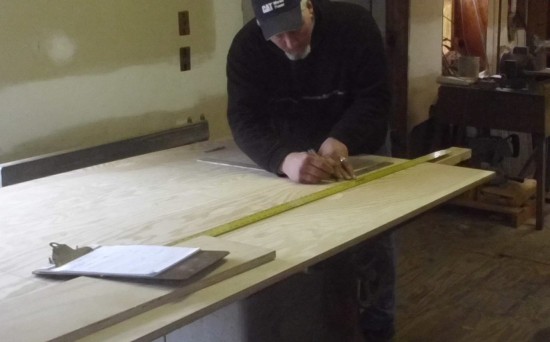 The trim tab job started yesterday. The first stage was to pull the cylinders out.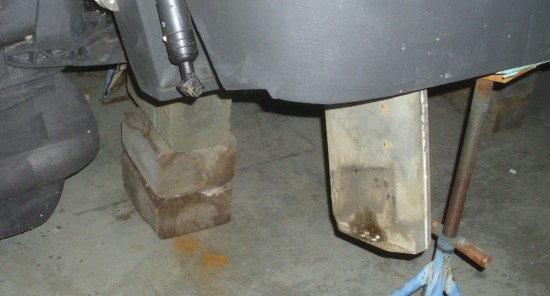 The caps on the cylinder is where the magic happens. They have sensors to send their position to the new gauges.