I'm ready for another day off – the sun is shining! Not much to report today although we are starting an engine mount replacement later today and hopefully I can capture some photos of the process. Lot's of mundane stuff goes on through the winter – items like cleaning air conditioning filters that no one ever seems to think of during the year. I'm sure at home they probably take care of this!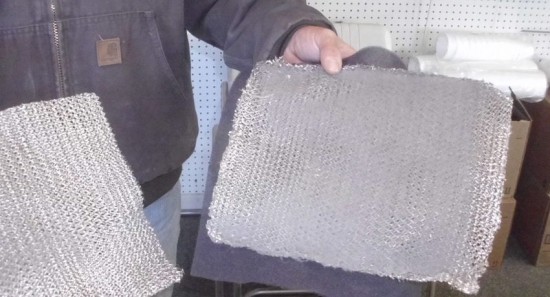 This davit arm has a lot of paint blistering. We need to sand back all the affected areas to bare metal and then prime with anti-corrosive primer to fix this before spraying a new coat of paint on.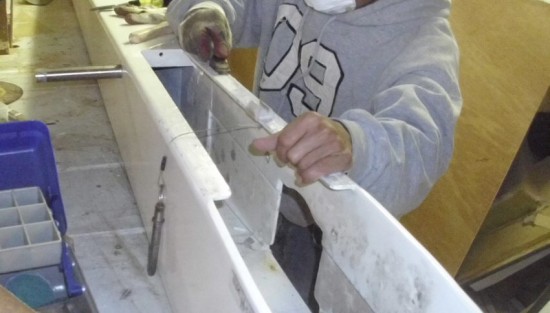 We try to lump together all the small parts painting for efficiency and the mast we are working on will get sprayed at the same time. We may also have a second mast to do at the same time.