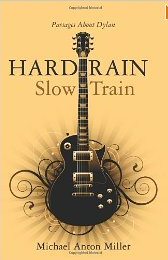 It is a totally
rainy day
today and probably tomorrow as well. We normally don't pull boats in the rain – depending on how much is coming down and it is raining at a good clip right now. This has set almost everyone into winterizing mode until it lets up to a drizzle.  We can't really afford to get behind on hauling or it will snowball on us later. I don't want to bore you with winterizing photos – so I won't. We did have the boom truck in yesterday and removed the masts from 3 boats. If you want to have your mast removed you can save some bucks buy doing a lot of the derigging before we get to the boat. This would include removing all the sails, clearing the lines, removing inner stays and the locking pins in your turnbuckles. It would also be a good idea to mark where the turnbuckles are set to make re-rigging easier.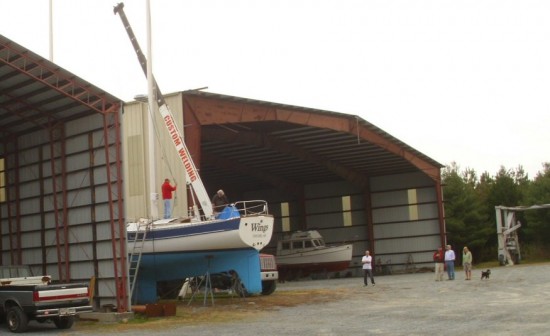 The most interesting boat we have hauled so far this season is a brand new Grand Banks 41 which is a gorgeous boat!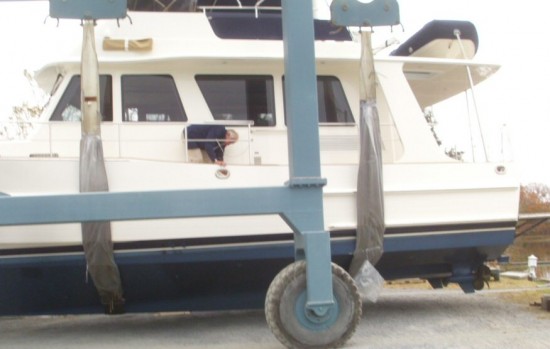 The most amazing thing about this boat is the new
Zeus Drive
. The owner was extolling the abilities of this drive to keep the boat in one place no matter what the water or wind conditions. It can automatically make adjustments to keep the boat in queue while waiting for a bridge opening or fuel dock or whatever you may be waiting for.