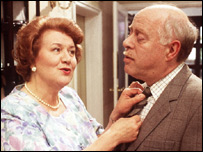 It's
coming down in buckets
today. It does put a stranglehold on some projects we wanted to accomplish but we will manage somehow. We had an MJM go to final survey for settlement only 2 small problems were found which we need to take care of today. That's the kind of survey we like! We did haul the boat back out so we can work on it day in the rain back in the building. We would like to have that wrapped up today.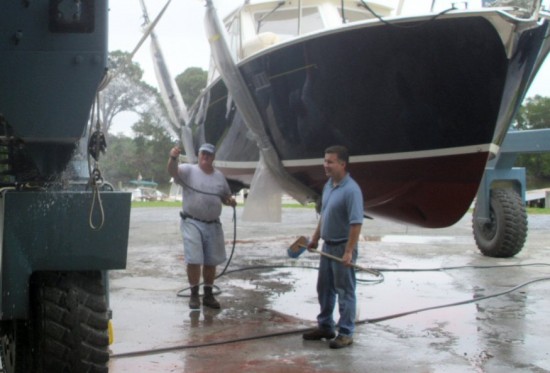 We did all the troubleshooting yesterday and now it is just a matter of getting the manufactures to send us some parts that aren't available through standard retail stores.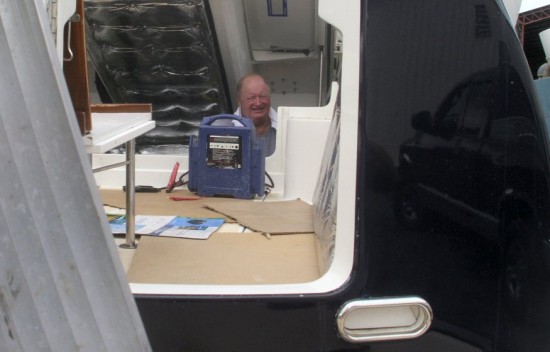 The keel job is progressing nicely on the 42. A little smoothing on this section and it will be ready to be primed and painted.