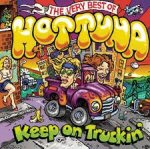 Now this is summer – you gotta love humidity!  The AC was down temporarily down yesterday until we figured out that
the filter was clogged so bad it could not draw air through
it. Remember this on your boat – you have to clean the filters every once in a while – especially during the heavy heat season. The power draw will be higher and the cool air lower if you have dirty filters. If your filter is shot, you can usually pick up regular air conditioner filters from your local Lowes or Home Depot and adapt it to fit – and save yourself a lot of money over buying from the manufacturer. Still "
all hands on deck
" on the Eastbay project. You could buy a small house in some areas for what we've put into this boat (not in Talbot County though!) I never even mentioned the wash down pump that Rumsey installed last week, but I was in the boat this morning and got a photo of it – tucked neatly beneath the shower stall.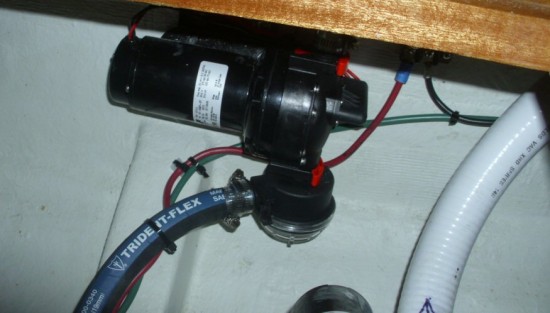 The portlight rings are now bedded firmly in place after using the
third world clamp system
we came up with yesterday.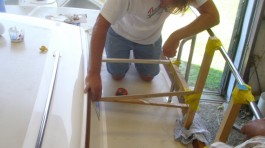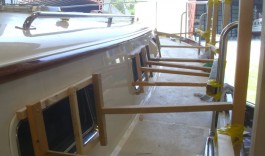 The davit arms that were stripped the other day have now made it to the paint booth. They will first be sprayed with an anti-corrosive primer before using the epoxy primer. When painting aluminum you have to
take care to use all means available to ensure a good bond
. We have all seen flaking paint on aluminum!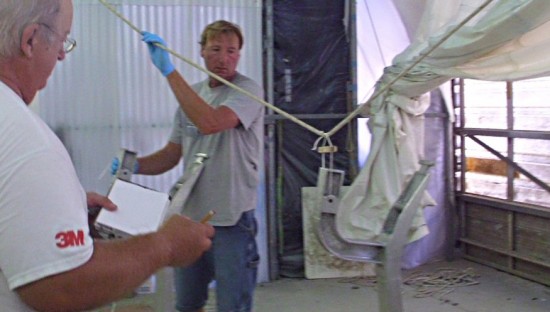 And speaking of davits, we ended up
buying brand new rams
which also got installed yesterday. We also ended up having a couple of clevis pins machined (?).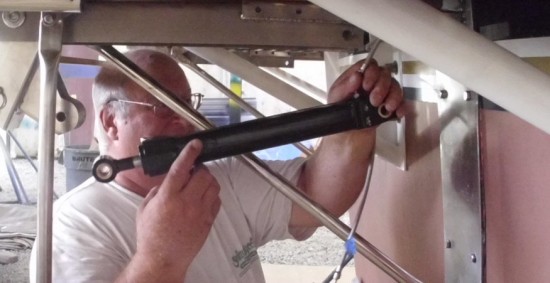 The electronics install is moving right along – in fact, interfacing should begin today. We had sent the new teak face to the local wood shop for fabrication and to have the holes cut (?)
but we had to adjust it to fit
.
We did find time to diagnose a little outboard problem for one of our recent Grand Banks brokerage customers. His
boat will be in for a deck job
soon – which seems to be of interest for a lot of our readers.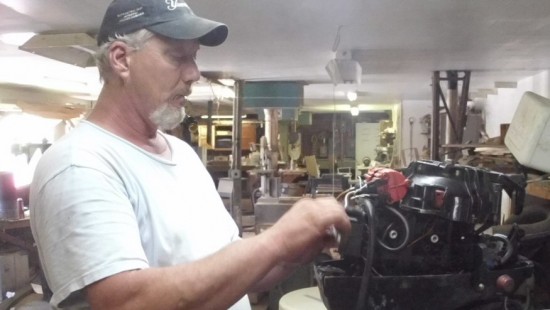 Mid-Week Pick Me Up
How to splice double braid rope using the Norson Splice.
– because you can never learn too much!