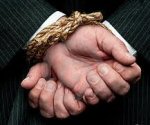 Most of you know me from the blog and
assume I have some influence
on what happens here in the yard. That would be an erroneous assumption. All work scheduling is handled by John – period. I can
try
to get John to return your call or in rare cases get an answer, and that is the extent of my influence. Please keep that in mind if you call. The blockage was so bad in the intake thruhull on the Island Packet that
we had to end up removing and cleaning the whole seacock
, but were able to get it pumping probably better than it ever had and the sea trial was a success – deal done!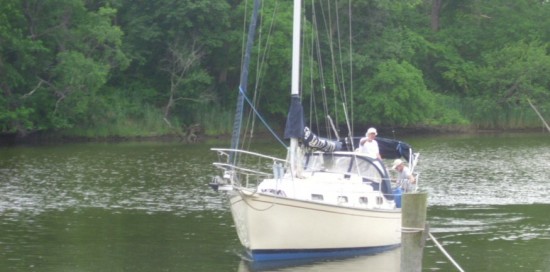 We have an owner picking up a boat at lunch time, so the whole crew is on board.  Many tasks are going on simultaneously –
almost too many
!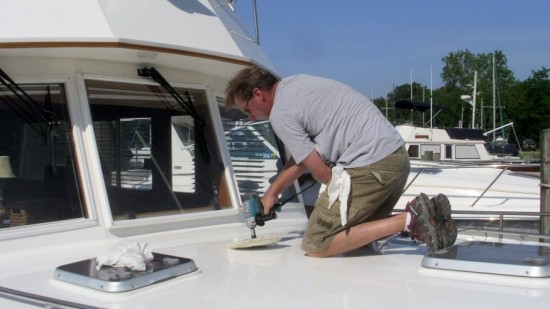 When a boat is first started up for the season, it requires a
visual inspection
of the water flow from the exhaust.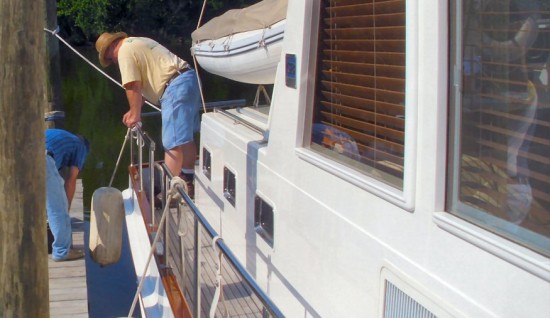 Revisiting the boot top repair – the harder we used in the West System epoxy had evidently gone south. We had to dig it all out and
re-fair with fresh product
. We can now begin the priming and painting.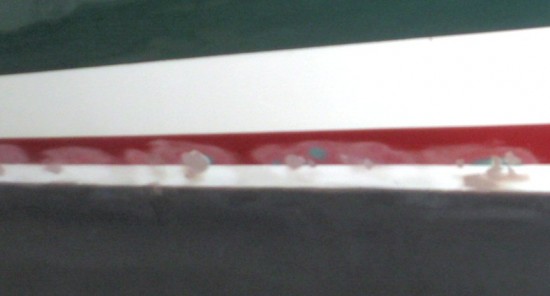 Sanding is going on above that for the  multiple coats of varnish being applied.