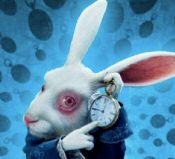 Although we are expecting a thunderstorm today, we will have at least 81 degrees. I'll soon be able to abandon the coat. Another sea trial yesterday where we found another problem. This time a bow thruster quit working. Fortunately this boat is not due until Monday but it is eating into time scheduled for other work which shifts our timetable. If this were your boat I'm sure you would want it taken care of so you can
understand our dilemma when these problems occur
. Remember all scheduling questions are fielded by John! You would think with our work load we would be too busy to haul more boats – well you would be wrong! This was definitely a high tide boat – drawing over 6 feet.
I have showed the gel coat repairs on the decks of an Eastbay. When you grind that much material away, it is imperative to build the strength back with some actual glass material. In the photo below you can see he has started the build. The downside to this hole repair (pun intended) is that the
holes for the rails will need to be redrilled
.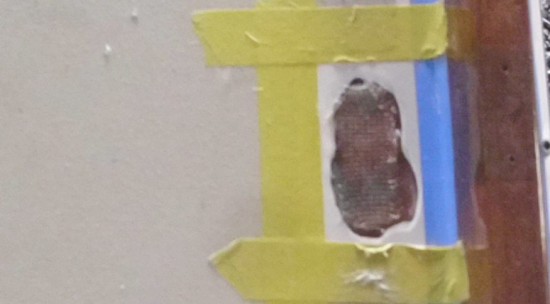 In a similar vein, we had a nasty gash to repair in a boot top. As you can see if you enlarge the picture, this is
not merely a cosmetic problem
but the gash down into the glass which means another grind and fill job.