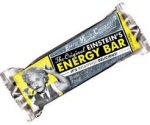 The energy level has risen in tandem with the temperatures. With no end to the jobs pending, we do our best to keep up. If everything were on time it would indicate we had too much labor since it is hard to sustain that sort of work load throughout the year. For a delivery tomorrow, we had almost all hands finishing up all the little details that needed to be tended to.  The dingy had to be removed, cleaned and polished and the bottom painted. It took several guys to get it off the platform.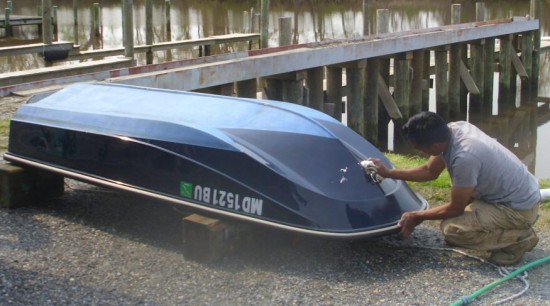 The swim platform also needed a good cleaning as long as the dinghy was off and the swim ladder needed servicing – a thorough cleaning and lubricating.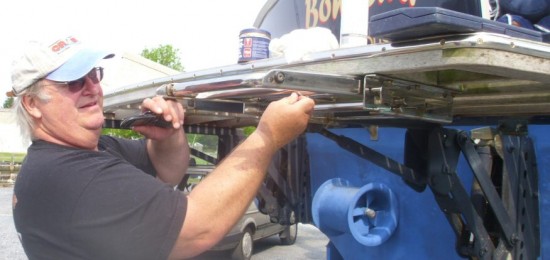 Kevin still has a ton of gel coat repairs to do. The cracks at the stanchion bases of this boat needed to be aggressively ground out so they would not reoccur. This boat has tons of gel cracks emanating from all the screw holes on the deck. Someone obviously did not know how to set the clutch on their screw gun.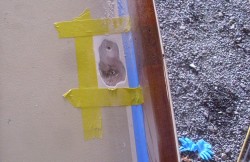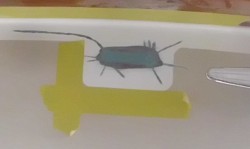 And speaking of tons of work, it is all Carlos can do to keep up with all the polishing that remains. We like boats to leave here looking their best.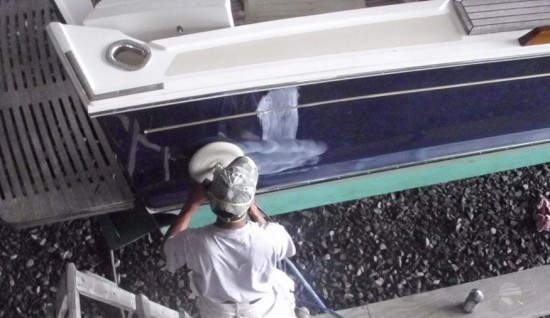 I told you about a leaking exhaust system on a boat we sea trialed the other day. I found the offending part here and took a photo. As you can see, at some point the clamps were overtightened and the tube crushed. That is why we usually put crush rings inside fiberglass exhaust tube – to prevent this from happening. (I guess you can call it a crack pipe)