Time flies when you're having fun! I am posting from down in Chincoteague.  We delayed arrival until yesterday and although the beach was closed we spent the whole afternoon walking the town. Had we spent the whole day, we would have been able to walk every street. I did a quick drive by the yard on Sunday just after the heaviest of winds died and everything seemed to be fine. I was amazed to see that tides were totally normal. We got lucky! Here is our view from our suite in the Hampton Inn. We were the first to book after the evacuation and were able to get the best room in the inn.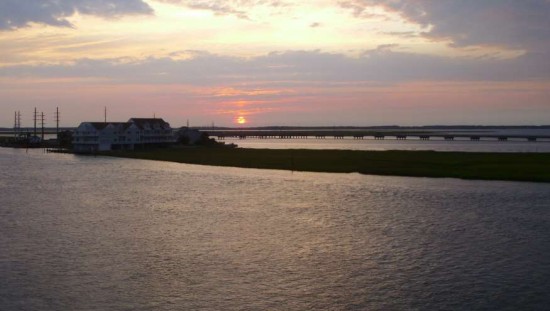 And a friend I met on the walk: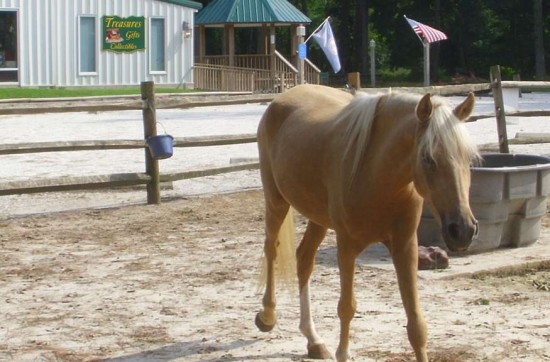 Later today Jennifer promised to send some work photos so I can post a real entry but I really wanted to assure everyone that no damage occurred at the yard and that it was business as usual. As for me, the beach reopens today and that's where I'll be
if you need to contact me – the number is -800-GOAWAY
.