Another sunny day here at the yard with a predicted high of 53 degrees. They do say it will be raining tomorrow but there is plenty to do inside. With temperatures in the 50's Kevin can get a leg up on the vast amount of polishing that needs to be done by Spring. Carlos is running ahead of him getting the boats clean for the polish jobs. Another part of spring maintenance is servicing
Spurs line cutters
. If you are not familiar with Spurs, you can
visit their website
. If you have these, they need service.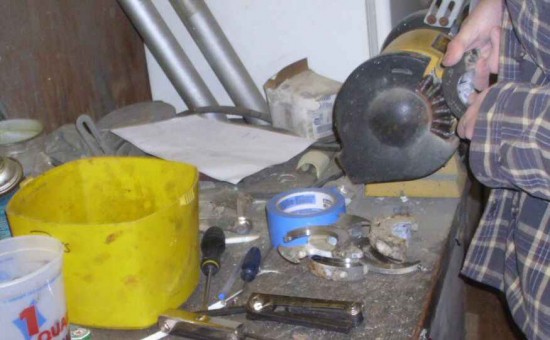 I don't have any photos of the inside of the boat, but the mufflers are definitely out of the GB42 now as I saw them lying on the floor behind the boat.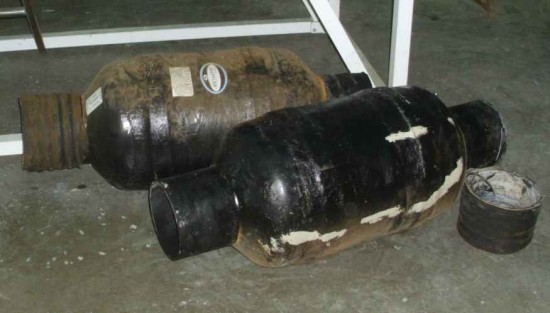 All the small sliding windows have been removed from the same boat and the frames were being cleaned up for reinstallation. I received all the new track in this morning so they can start cutting.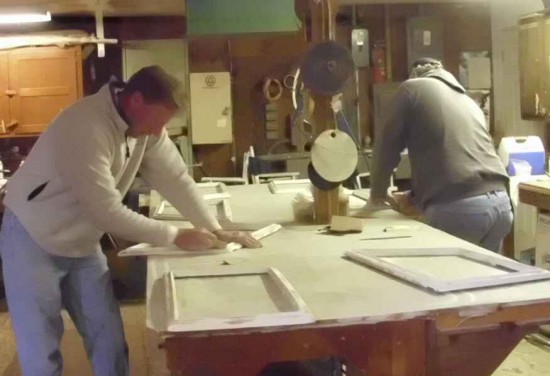 On the boat below, if anyone ever paid any attention to me (which no one is really inclined to do), they should sand those struts down, put on a coat of
Pettit Underwater Metal Primer
and switch to bottom paint. This would eliminate the expensive treatment that they have now. If your shaft zincs look like these, they would automatically be replaced.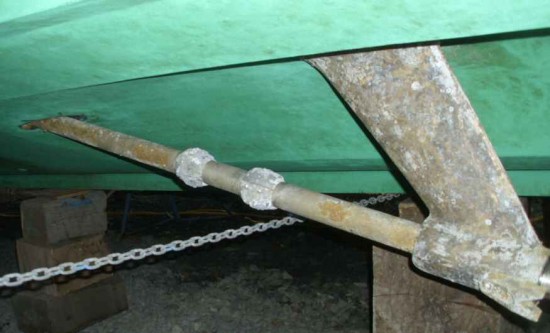 Have a Great Tuesday!