Rain today? Pat did a fine job on the engine belt guards on the Eastbay 43. The boys are going to attempt a set and hopefully they will duplicate his efforts.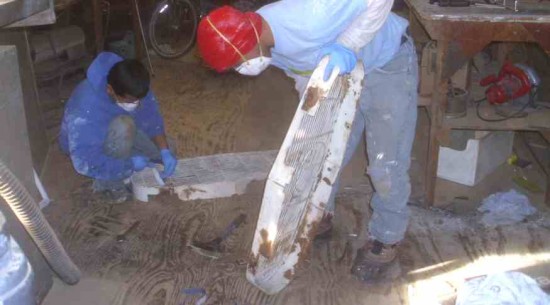 Kevin is back and jumped feet-first into the bow thruster job. You can see how strong this installation is. You'll never have to worry about cracking here. He also has the Awlgrip job awaiting on the Legacy and supposedly there is going to be a crew sanding primer for him so he can jump right in and spray.
On the engine room clean up, the boys will be removing the teak grates to get them pristine looking. They are bad but there is some spotting from oils. You'll never get it all out but you can get it better.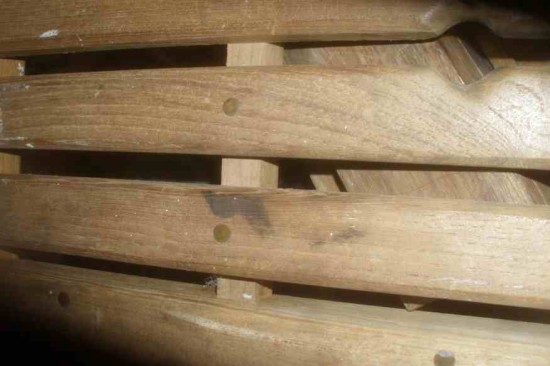 The icebox mock-up should be ready to test. Even though we already sent off the drawings the fabricator is waiting for us to confirm dimensions. We wanted to maximize space as well as maximizing insulating properties of the new box.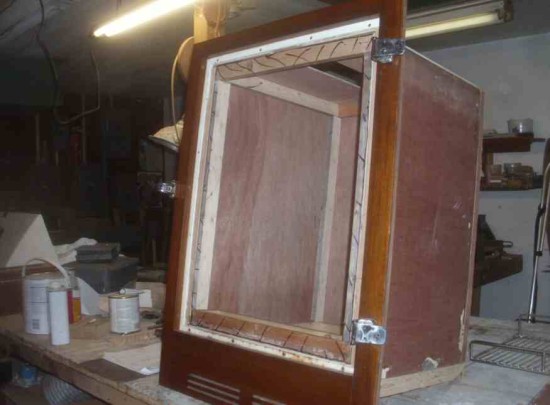 Random Photo
Sometimes people borrow my camera.