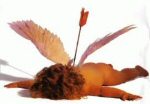 Happy

Valentine's Day
. Buy your sweetheart a boat today. The temperature is rising – should be almost in the 50's right through the weekend. Yesterday was less than a productive day due to the cold but we did get more cleaning done in the work shop. It is
almost
looking professional now. Maybe a bit of paint?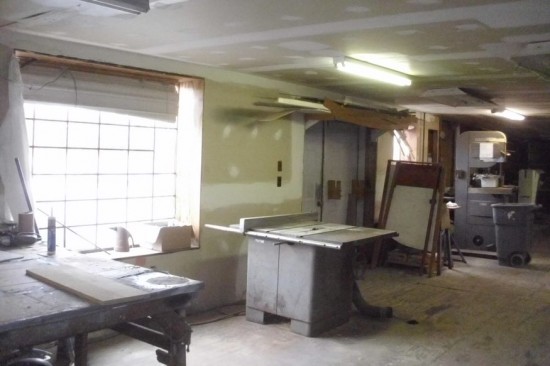 One project that was being worked on is an extension to a radar bracket on another mast we are preparing. Evidently the new dome is larger and we need to get the plate further out from the mast.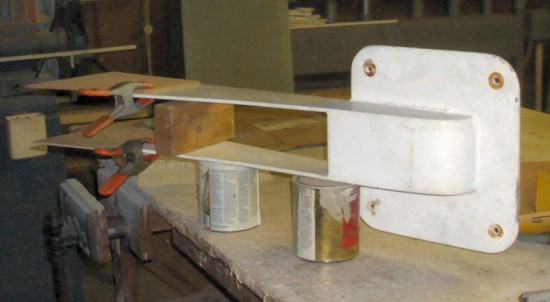 Kevin brought the small parts that were primed into the office to keep them warm. Not sure why since the larger parts are still out in the shop. With a bit of heat in the tent they will all be fine but you must admit that is a nice spray job on these.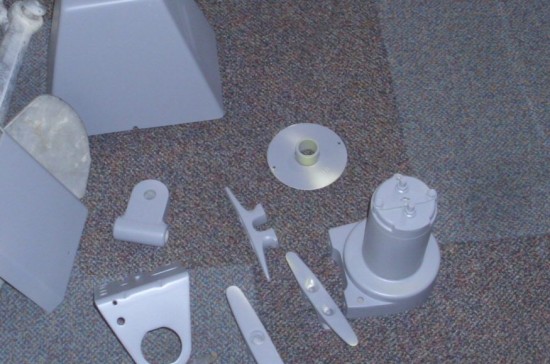 We will be installing a
Bennett Electronic Indicator Control
in a Chaparral 33 this week. More on that later.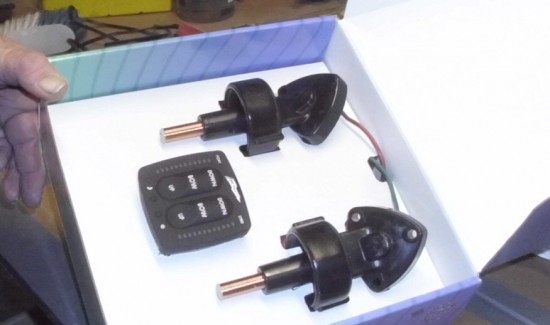 We did the stuffing box job wrapped up the other day and the shaft seal is installed and everything put back together. Below is the old one. Bear in mind if you have these they do require periodic maintenance and parts replacement. If enough parts need replacing (as was the case with the stainless rings) it may be cheaper to replace the hole unit.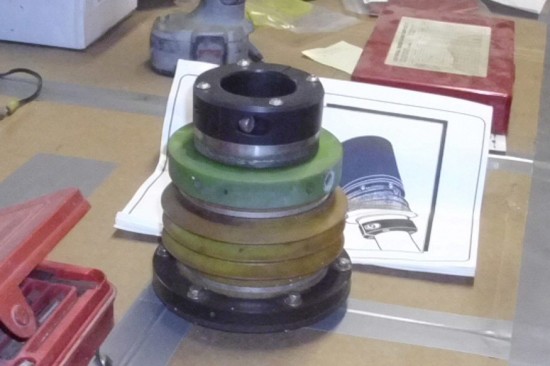 Happy Birthday John!