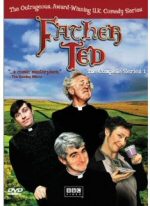 I did leave early yesterday and they seemed to get a lot done. Maybe I should leave early more often ( you can support any hypothesis if you slant the data). Not feeling much better today but I am going to try to stick it out.
I don't want to miss anything fun
(as if!) The tide, although not as high as normal, did allow them to pull sailboats yesterday afternoon and I see the lift working across the creek this morning. But I'm not showing any haul out photos today. Sorry if you miss your boat! We had one boat needing injectors pulled and tested. We wanted to get a jump on this project so they are out now and ready to send over to the injection specialists. We use J.G. Parks and these folks are the best and always very accommodating.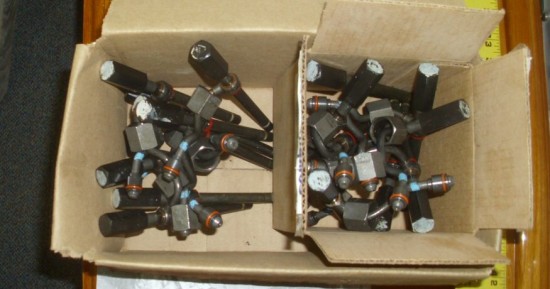 In order to get to the injectors the inverter had to be moved. Fortunately this inverter was defective and was on the work order to be removed and assessed for repair or replacement. Sometimes we just get lucky!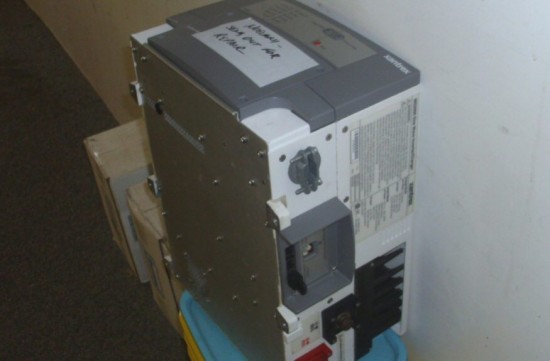 Some pumps are little, like this fuel pump for an Espar heater which Pat was bench testing this morning. Well, actually hand testing as it was a bit small for "bench testing".