Yesterday was just too beautiful to comment on with today's rain. We did have a bit of a storm last night and once again everyone has been driven inside. They did a fair amount of boat moving yesterday and even moved one
Albin 28
that we have listed in brokerage over to the front parking lot at the Oxford office for some "
drive-by exposure
". We launched one and hauled two. We also moved one boat to the blasting area in anticipation of our soda blasting guy who should be here by the end of the week.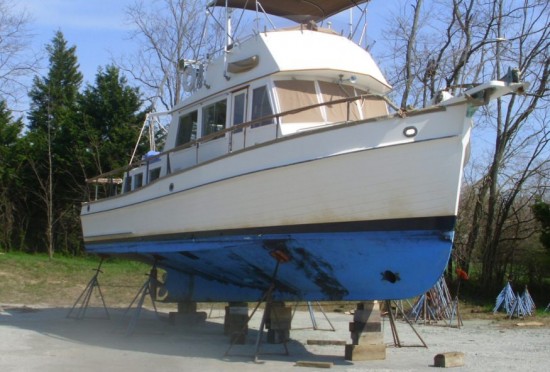 The bilge pump switch problem I showed yesterday has been resolved. Here are the before and after – believe it or not, the switch worked just fine.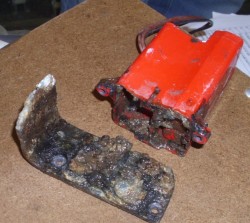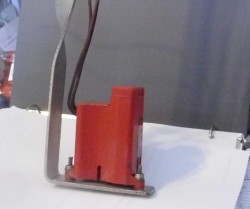 Also on this boat, we are doing a bellows replacement on the PSS Shaft seal. The manufacture recommends changing the bellows, clamps and o-rings at least every 6-7 years.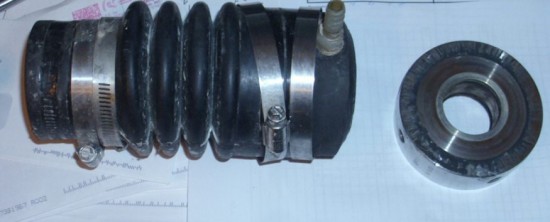 The varnish crew was definitely enjoying the brief Spring preview yesterday!