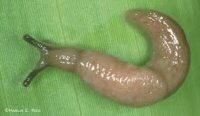 That's right – torpid. We are all a bit sluggish but achieved our goal of having the 42 back together by the time the owners arrived despite the high humidity and heat yesterday. Today we are experiencing 100% humidity – it's wet, at least for today.  Evidently the owners of the 42 were so elated with the work they ordered more.  Not sure what that is though. There was quite a crowd in the boat yesterday but I did get a photo of the fuel manifolds and Racors back in place.
Since they had to replace the sanitation hoses and the deck fills were out, it was a perfect place to feed the hose through and stay out of the way of the mechanics.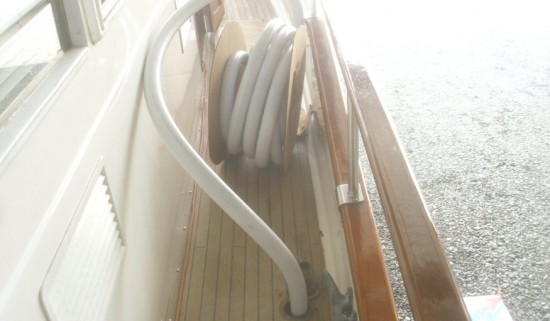 Kevin got part of the Albin compounded and polished yesterday. It was so chalky that it took 2 rounds with the compound to get the dead gelcoat off. You can really see in this photo what the effect is when compared to the cabinsides. You can also see the shine in it now.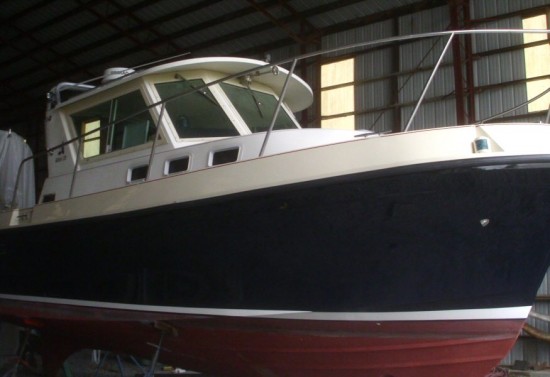 Elsewhere in the yard we still have a couple of DIY'ers hanging around with illusions of sailing the bay during the doldrums of late June here in the Chesapeake. Hopefully they've done some engine work as well.