Oh what a nasty day it is – cold, damp, overcast and dismal. This would be a good day to lay in bed with a good book on your
kindle
and a good cup of coffee. I've spent the morning cleaning off my old laptop so we can use it as a spare here in the office. It's amazing how much software one can install in a short amount of time. Of course, my software is all web building related and not of much use here in the office. Despite the weather it is  a good day to do exactly what we did yesterday. This means getting access to the keel bolts in the Beneteau, which means removing the engine.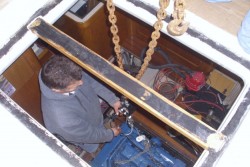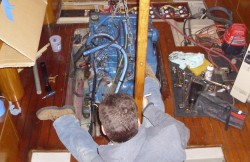 We are also painting the bottom of a Sabreliner – customer says "boat gotta go!" (not the first launch this year, rather about the 3rd). A good bottom job is in the details. Anything that needs to be removed to be painted inside gets removed and that includes these shaft wells.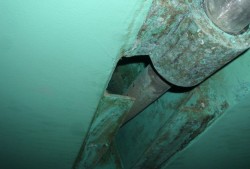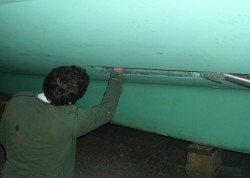 We still have not managed to source the starter for the marina water pump so don't expect any boat washing today. We are also hauling water to the heads again today. Here is the part (in case you have one laying around!)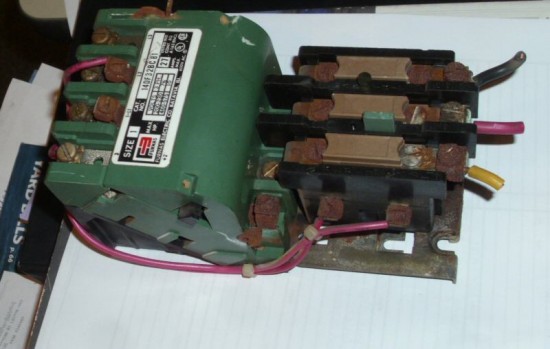 We use a lot of
Pettit Hydrocoat
here. If you do too, you can get a rebate from Pettit by submitting a copy of your invoice, the bar code from the label and
Pettit_Rebate_Form_2011
.