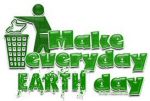 Despite the lightened workload we still manage to find enough for everybody to do everyday. We hauled the Albin 28 back out of the water yesterday and are planning to put in front of the office in Oxford where we get plenty of traffic. I didn't give the link to the listing but if you are looking for the "perfect bay boat",
here it is
. I was promised some photos of the work going on in Oxford but as yet the promises appear to be empty. The trailer should be ready to haul up to the inspection station in a few hours. We had a back order on a brake drum and had to get one from another supplier which should be here shortly.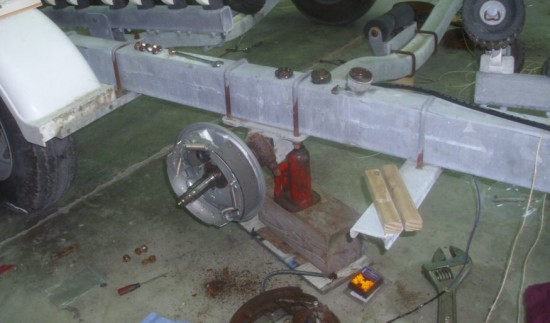 The boot top on the Bristol was of the utmost importance as the bottom still needs to be primed and painted for customer pick up on Friday. We had to reinstall the engine, put the boat back on the trailer, set the boat in the water, strike the waterline, haul the boat and then set it back on the blocks.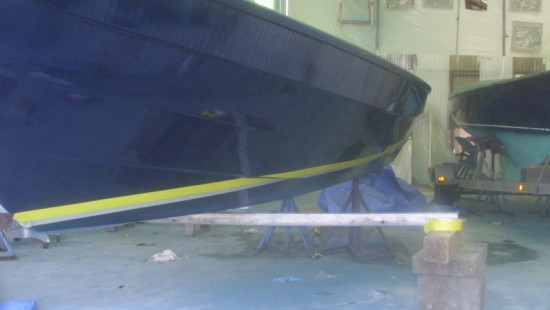 And let the painting begin! We thought the red the owner's agent had picked was a bit bright but against the dark blue it is quite striking. Originally they had asked for white but noticed that other boats they saw with white boots all had the tell-tale scum line that is oh, so unattractive.
We also installed a new Xantrex battery charger in a Chris Craft last week that I totally forgot about until I found this photo on John's camera.  The boat's old charger didn't have the capacity to fully charge the upgraded batteries they had in the boat and you know what happens to a set of batteries that are constantly undercharged.