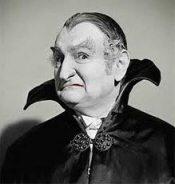 Alright, it's sunny again today and quite beautiful outside. Now I can't help myself from looking out the window and wishing I were off and doing something fun. Wait, isn't this fun? We have two big jobs that need to be done tomorrow as well as some "satellite jobs" that would be nice to finish by tomorrow. I can almost see writing on the wall for Friday evening. The sunlight may deter the vampires but our guys were eager to get out there even if it were to simply be washing boats. Everything else we are doing is inside unfortunately. After a few days of overcast we all need a good shot of vitamin D.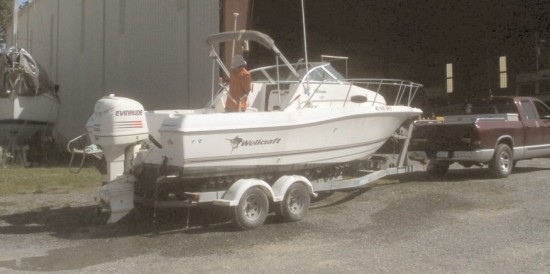 There is a very nice Islander 38 that has been sitting in storage for years. The owner is ready to clean the boat up and go sailing. As you may guess, a lot of things need to be tended to when a boat has sat outside for years. We need to kill the algae before beginning to clean it up.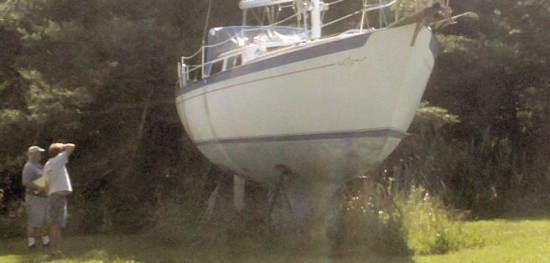 One GB owner is putting in new electronics. There was already one of the NavPods up on the flybridge but the holes were cut for the old instruments. These boys are a bit on the pricey side so we are going to lay a piece of 1/4″ King Starboard on the face and cut that to fit the new instrument.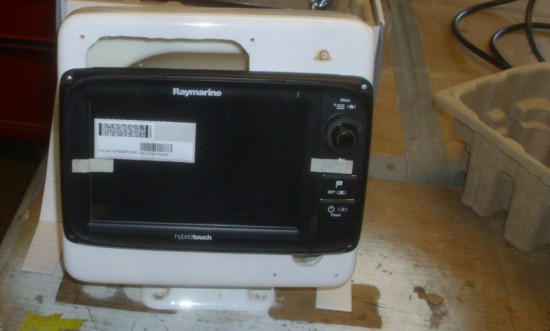 We were doing some finish painting on the tank job now that everything is in place (except the generator that lives between the engines). We will be replace some previously white sanitation hose today – the boat is for sale and bad head hoses are a deal-breaker.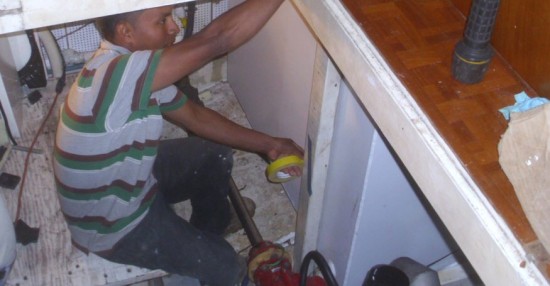 We also have the deck fills to deal with. This is the weak point in a tank job as that is where the damage most likely came from. Of course, this boat has aluminum tanks now and it shouldn't be as big a problem as it was with the steel tanks – but any leak through the deck will cause rusting
somewhere
.