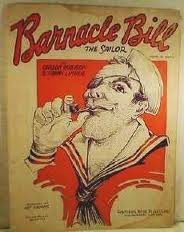 Another
beautiful
August day. Not dog hot but not too cool – just good working conditions. Countdown to my vacation now stands at 5 working days. I'm headed down to
Chinquoteague
again this year. Going this late means a lot of kids are back in school and the beaches are not too crowded – plus the water is still warm. Today's posting will be primarily (totally) about the 42 Europa. The order of the day yesterday was to get the boot top prepped and ready for painting. This boat has had a list at some point so the starboard side boot was covered in barnacles – but not the port side. This would be a good boat to take advantage of some ballast. Since boot top paint has no anti-fouling properties (
it is not meant to be submerged
), it is impossible to get old barnacles off without destroying the paint.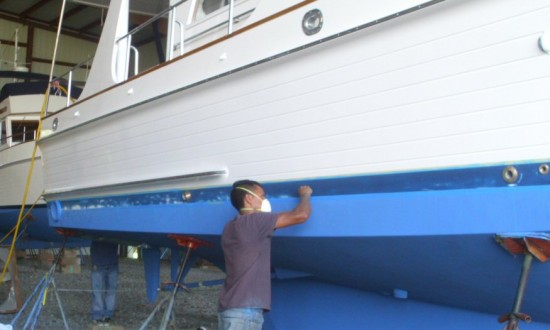 The chipping  and flaking paint was cleaned off the thru hulls and a metal primer was applied (after this photo was taken).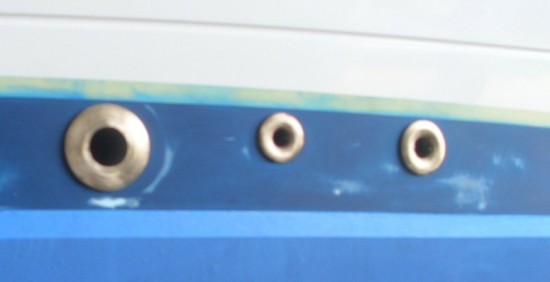 The
swim platform was full of mildew
underneath, the brackets were flaking and many of the fasteners had corroded. We removed the platform and cleaned it up first.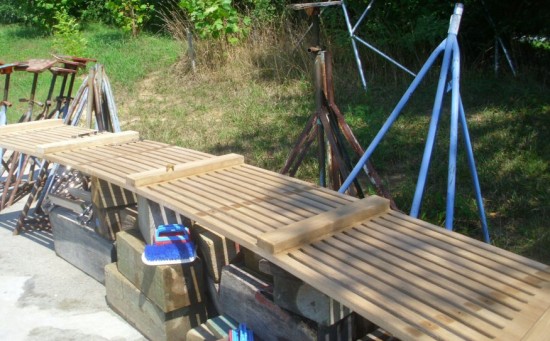 The brackets were easy to deal with after the platform was removed. These will also need a spot of metal primer before painting to ensure they don't start flaking again.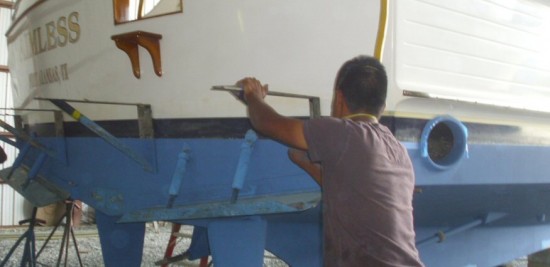 Earlier I had shown a photo of the spurs on this boat. They had to be serviced so Willy took care of that yesterday. Servicing includes cleaning them up on a wire wheel, sharpening the cutters,  installing new bearing sleeves and new zincs.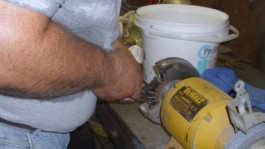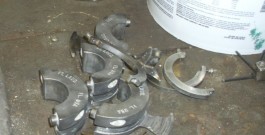 One other important job will have to wait for Kevin to get back next week. There is some extensive keel damage on this boat which runs for a long stretch up both sides of the keel and you can see how it is
allowing a log of water to get up underneath
the fiberglass and must be fixed.