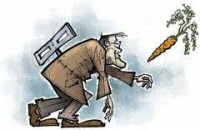 Winding down
now that the pressure is off
us to deliver the 43.  It is pretty timely as the heat is starting to take it's toll on the guys.  After the boat left yesterday morning we had 4 guys moving John's boat and 3 of them in 3 different off-premises locations to take care of customers and today we have two guys going over to the western shore. We avoid that trip on Fridays due to the traffic on Route 50 during beach season. Consequently I don't have many photos today because only3 guys were actually working in the yard. They did manage to get all the windows out of the GB42 yesterday. Track replacement will start probably on Monday. We will be
painting the cabinsides
of this boat so it will be a while before the frames get put back on. But they can be prepped for painting on the bench.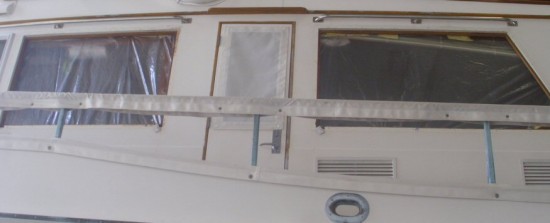 Pat had to take some time first thing yesterday to clean up his bench from the 43 project and it looks pretty good now. I notice that
Rumsey decided to live with his
.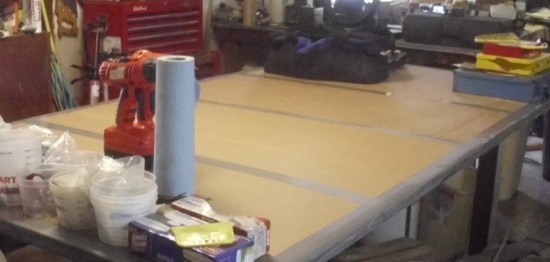 They also managed to get John's sailboat out for some repair work. Tall draft boats like this take a lot of time and skill to move around on
our hydraulic trailer which is geared more for power boats.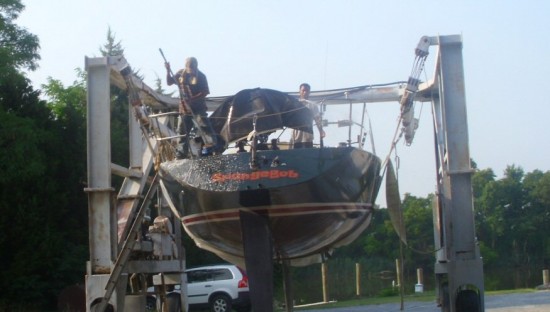 Thank You
The customer who is getting the EB43 lives out in
Wisconsin
Michigan and could not be here for the departure. He wanted to take care of the guys and called the local market and ordered us some beer and sodas.
Thanks Bob
!!!!!