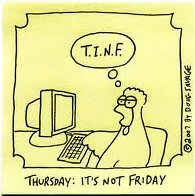 We do have multiple projects going on so some of today's posting should cover other boats. I actually went out and did a walk-about this morning to see what had been accomplished yesterday. We have two boats that we sold earlier in the season that have come back in to get some service work done. We also had another one come in by car to get a shore power cord repaired. 
We get to meet the nicest people when we sell boats!
On the Blackwater we sold earlier this year, the bilge pump is located behind the bench seat back in the cockpit. When we opened that up to work on the pump we found a
load of mildew
– that means the boat needs some ventilation there. We added two of our standard West Marine vents here.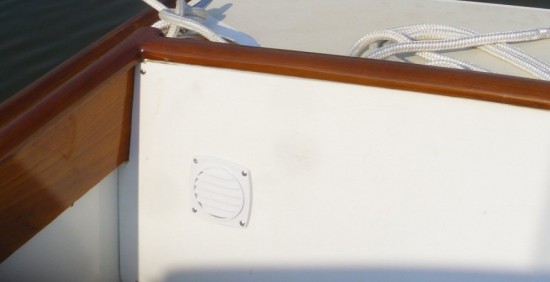 The Albin had a bad table pedestal. It was supposed to drop to make a berth but the gas assist ram was bad. A new gas-assist pedestal is expensive. To replace the pedestal only without the hardware is a bit over $200. Everyone knows how cheap I am so I went looking for alternatives. We took the ram out of the pedestal. I then found the
direct replacement
online for about $40. There is a 3-4 week lead time on this item AND it was still
more than I wanted to spend
. So I went to reliable McMaster to find a comparable ram. I
found one for about $16
which should work perfectly.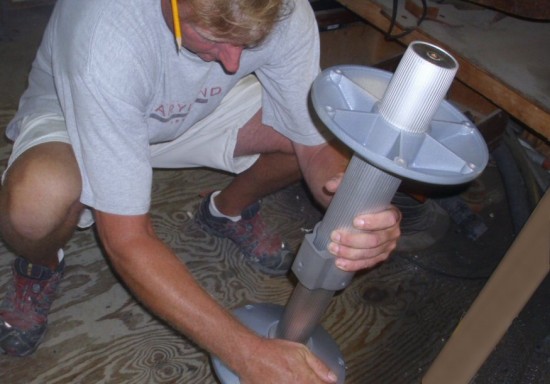 We have an older
Grand Banks 46
that is well maintained for sale in our brokerage department. It had a work order going but when the market took a dive we moved on to more profitable projects. Boat sales have now picked back up so it is time to get some of the little items done. One would be to install the
Octopus autopilot
ram which we had rebuilt quite a while ago. In fact, it was so long ago we had to retest to make sure it still worked (it does).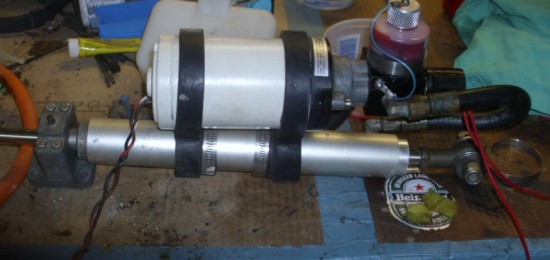 On the Eastbay 43 we are basically down to just a few items to finish up. I showed Carlos down in the anchor locker yesterday. Here is what the finished locker looks like: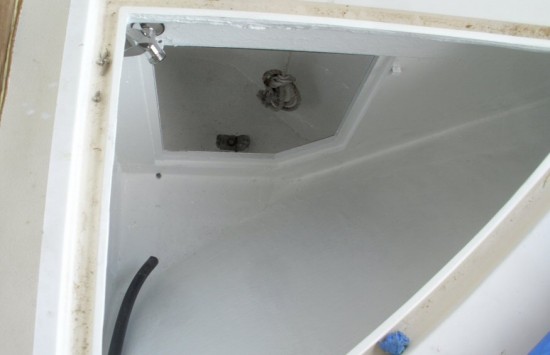 The dinghy lift was disassembled a bit to get the stainless parts all polished up. I did buy Scotch Brite metal polishing discs but
no one seemed interested in using them
. When we were building Dickersons, we would use these to bring raw stainless to a mirror finish in no time at all.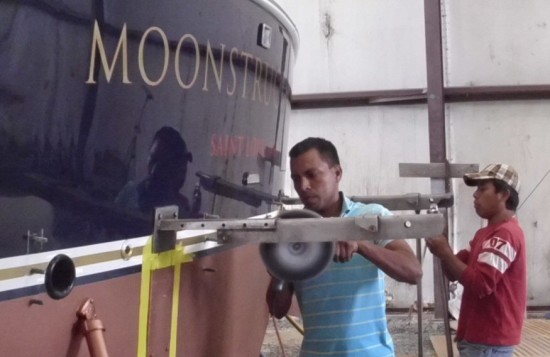 Also, the Electronics installation begins today. We have been waiting for Pat to get freed up but since he never seems to be free we had to pull him off other jobs for a day or two.