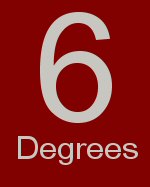 We are looking forward to warmer temps beginning tomorrow and for several days thereafter. Until then we continue in miserable mode.  Tom did the Western Shore run to pick up parts we needed for expanding the paint tent. Not sure what time he got back but he was still on the road when we all left for the day. Here is some of the metal framing. The outside is industrial 12 mil shrink wrap. Normally hard to find buy I lucked upon somebody in Annapolis who just happened to have enough in stock to cover our tent.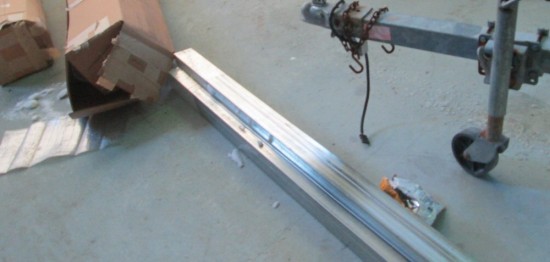 To do this right we removed all the old dirty plastic (and destroyed a few birds' nests along the way) and some adjusting on the existing framing to ensure 4 foot centers to accommodate the panels we have coming for the inside. We already had the explosion proof lights.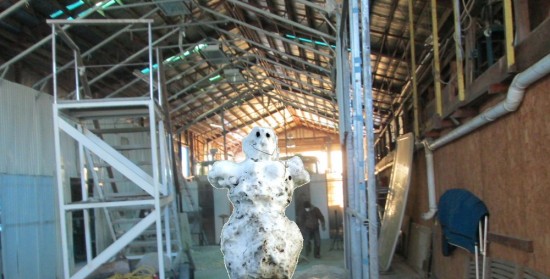 Yesterday Carlos brought me in some bow thruster props he found on a Grand Banks. The fronts looked good but look at the backs. You need to pull these off to do them properly.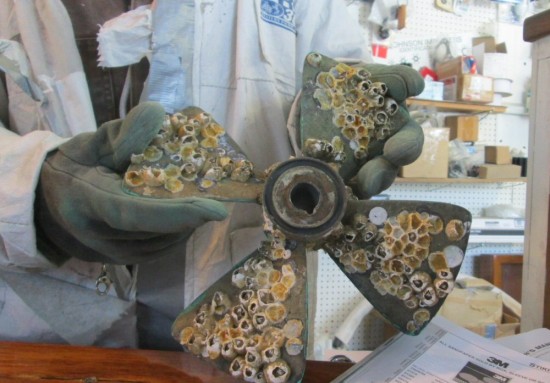 Deep Freeze
Just got off the phone with a friend who lives in Minot, ND. He said that since early this morning the snow has been nearly waist high and is still falling. The temperature is 32 below zero and the north wind is increasing to near gale force. Wind chill is -59. His wife has done nothing but look through the kitchen window and just stare. He says that if it gets much worse, he may have to let her in. httpv://youtu.be/xKy2lLNQYrI