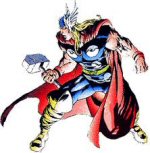 From the NOAA National Weather Service for this area:
Severe Thunderstorm Watch
Hazardous Weather Outlook
Today:
Showers and thunderstorms. Some storms could be severe, with large hail, damaging winds, gusty winds, and heavy rain. High near 78. Breezy, with a south wind between 17 and 23 mph, with gusts as high as 34 mph. Chance of precipitation is 90%. New rainfall amounts between a quarter and half of an inch possible
. Not unexpected – it is totally windy out there today. I was afraid that skinny little Carlos was going to blow away walking out to the back building.
Most of us are hefty enough
to stand up to the strongest winds!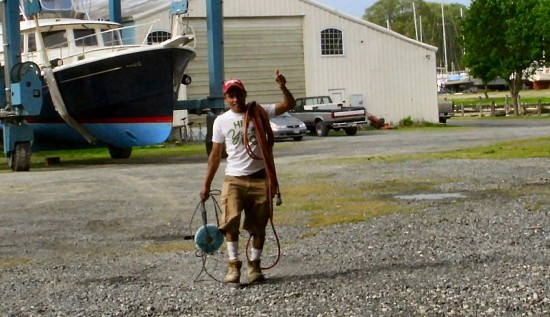 Kevin got his boot band done and only has to do a little blending on the Alerion to mark that with a done stamp. Here is the
before and after
on the boot band.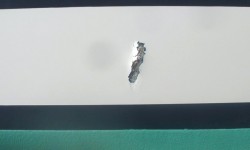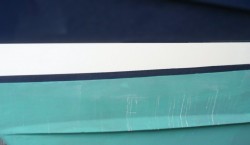 We are putting the rails back on the Eastbay today. We need to clean the old bedding off the mounts before they can be bedded on the boat –
new will not stick to old
.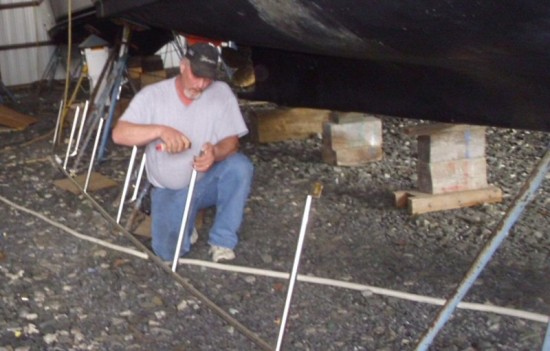 Short posting today, too much other stuff happening.