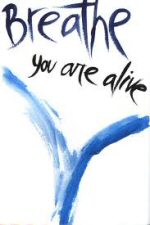 Amazing how a day off can revitalize you – especially if it happens on a Friday. Got a totally clean bill of health from the doctor, got a short haircut, got my driver's license renewed and got my taxes dropped off to the accountant. All in all a productive day. In the afternoon I tried a new technique of wood finishing I learned from watching the
Wood Whisperer
which took my finishing skills to a whole new level – and of course cold beer and loud music were also a crucial part of the lesson. Of course when I miss a day no one actually fills in so I have work piled up on my desk – which means not much opportunity to go out and take photos unless they are on a route of somewhere I need to go. I had to find Pat to get some information on an engine job we are getting ready to do and found him finally installing the motor on the davit which we had put off due to the paint not being fully cured. With my tiny little hands I was actually able to assist him getting nuts on a bolt way up inside. Now don't I feel special!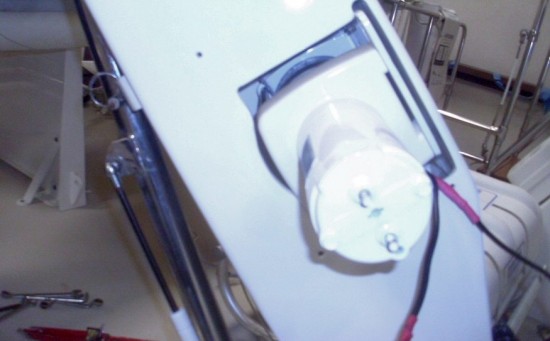 The water finally dried up in the J29 so Kevin was able to start the keel repair. All the putty was dug out and the voids were filled with glass and epoxy. We would have preferred to use resin but someone had already put epoxy on and you can't go back after using epoxy. The strength layer was going on when I walked out there.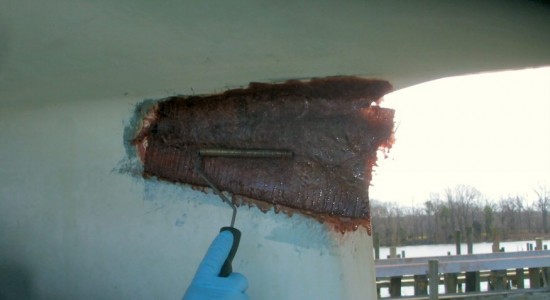 One customer had another Caterpillar tech do some work while he was away. They told him that the heat exchanger was defective. We pulled it off and can find no problems with it nor was there any evidence of leaking on the heat wrap. It's a puzzle.
I also spotted some patch work going on with some teak trim from one of the various varnish jobs going on. It is important to build any areas that get thin after repairing. Notice the black – that won't go away because it is embedded too deep into the teak. Dark is better than light usually – or maybe that's just me thinking out loud.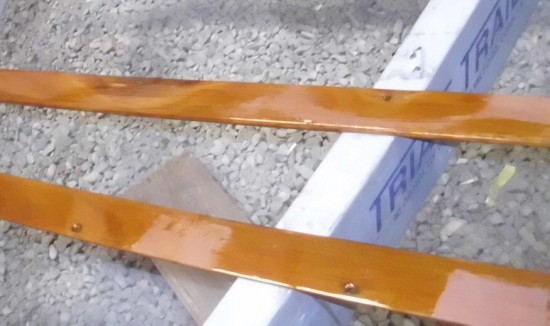 Damn this time change – it's really messing with my mind this morning. I'm going to stop and change the clocks now.