Still not up to par and it would seem I have taken 2 people down with me so far. It
evidently
was still better for me to be here and make other people sick than to not show up.  The Eastbay is leaving this morning so it will be time to get back to more hauling. Yesterday was shipping prep wrap up, which included wrapping up the props (see how I transitioned into that?)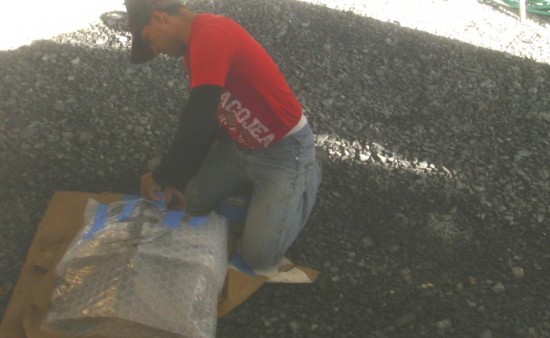 The mast cradle was cut and fit in to support the mast. There is a lot of padding inside the cut out.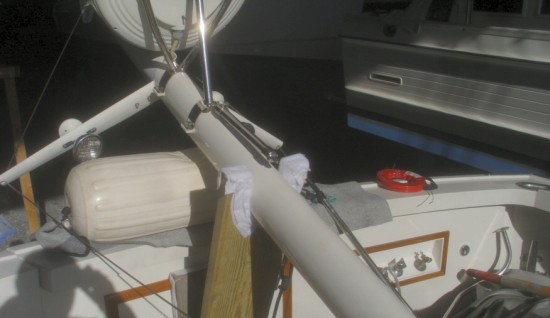 The new refrigeration was finished up yesterday morning as well. This should do the trick.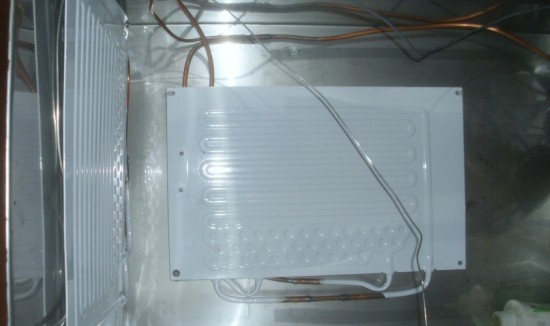 And here she is all loaded and ready to go. It should be leaving here anytime now. He has to cross the Bay Bridge before noon or will be captured on the shore for the weekend.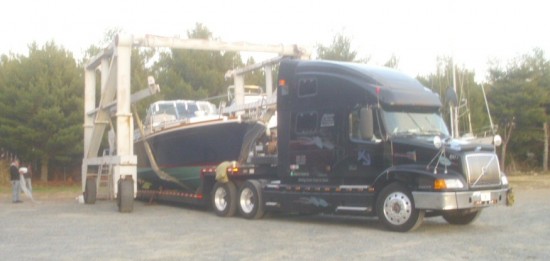 Directed Content
I can only assume John sent me this for bloggage.
GB 47 from Newport to Oxford 3 Days Dec 1,2,3 Now it is time to go back for another round!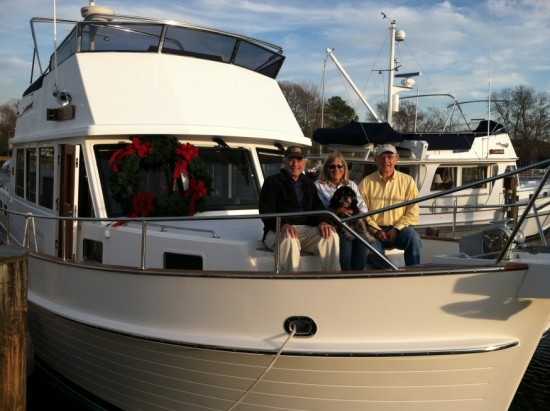 Anything Can Happen Friday
Now this is mesmerizing: httpv://youtu.be/p-xQOBKpxXU