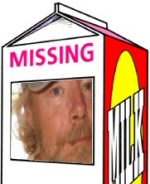 There was no blog yesterday as MANY of you found out. My daily count was through the roof and I can only assume people kept checking back to see if I had posted. Sorry you missed me – it makes me feel
almost
important. Since you all seem to have a low threshold for boredom I will offer up some boring photos – first being one of the sailboat rows in the back forty. You may notice it is very overcast today and some they are projecting some rain today and probably tomorrow – followed by some more seasonable weather.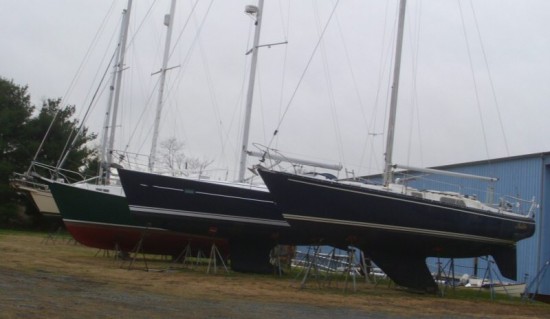 Our winterizing was aborted mid-afternoon yesterday when we ran out of juice. Fortunately our favorite supplier delivers early in the morning and we are now back on the case.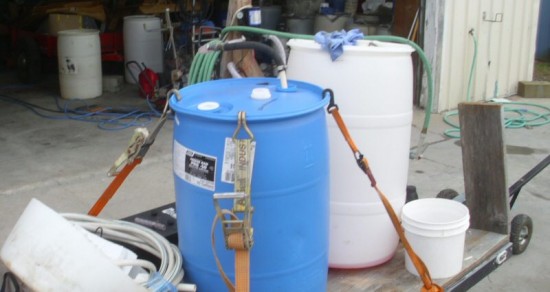 And someone seems to have dumped in Willy's Cheerios first thing this morning. This is the first photo I have of him where he is not "hamming" for the camera.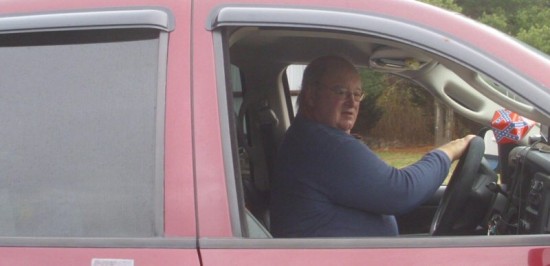 Real Work
We have been doing some repair work which I don't have any photos of. One is reinstalling a fuel injection pump we had sent out for repair. We were also diagnosing a problem with an Espar diesel heater on a boat that just sold in our brokerage department. And I had showed a davit cable with some "meat hooks" in it the other day. Here is the new cable we assembled to replace that.