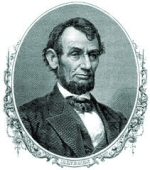 Evidently it is a holiday (for state and federal workers and banks). We could have had today off but everyone voted for Friday instead (see how democracy works?) Actually it would be better to take a day off later in the week when it is expected to be in the 60's. Of course, John is still "sweating" down in Florida where it is most likely in the 80's (I really don't want to know!) Kevin is also now down in Florida on vacation – probably doing a bit of golfing.  Up here in the real world we actually had a bit of the white stuff last night although I do hear it melting off the roof as we speak.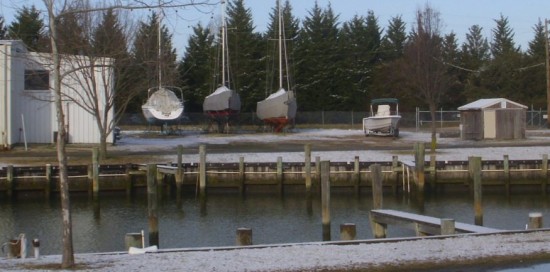 We have some real work to get back to but Pat is finishing up the custom battery boxes and Rumsey is still prepping the damaged mast for repairs and painting. We have just this last day to do a bit more in the way of shop improvements so Carlos and Izzy are prepping and painting the walls. These have needed paint since I started here.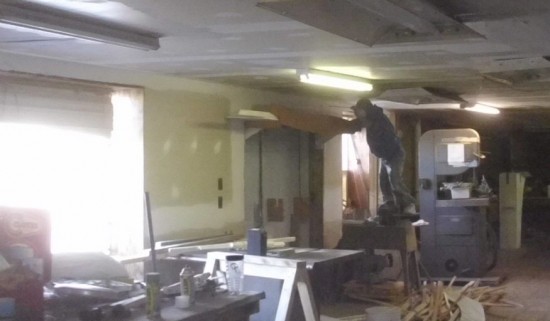 Follow Up
I mentioned on Friday why I like Google. Some other sites I like are
dummies.com
where you can learn trivia like "
how a diesel engine works
".  I used to like Ask Jeeves but since they changed to
ask.com
I seldom go there. I went this morning and liked the fact that they have recently asked questions on the home page. The site I try to steer clear of is
about.com
which is
about useless.
Unfortunately they have pretty thorough Google penetration so I constantly find myself  using the back button to find a site with real content. Also the
howstuffworks
site is good for killing a few hours.
My 2 cents