Sorry about missing Friday – I was one
Sick Puppy
!  But today I feel almost normal and the weather is most agreeable. Half the crew seems to be working on varnish. Rumsey is replacing hose down inside the engine room of a GB and I'm not cleared for ladder entries yet.  Pat is finishing the other window track installs today and into tomorrow. I did not show how he is cutting the tracks. He starts with a metal cutting wheel in the die grinder to make the cut. Hack saws leave a lot of burring inside the track.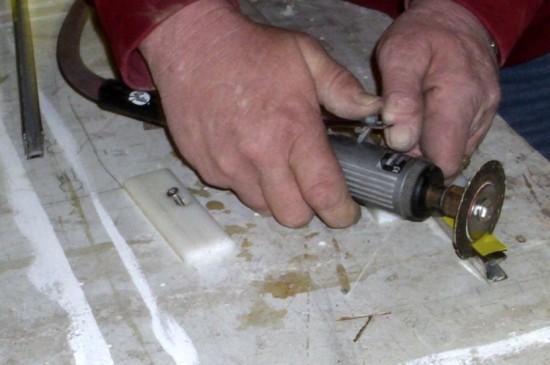 A little clean up on the grinding wheel and it is ready for installing.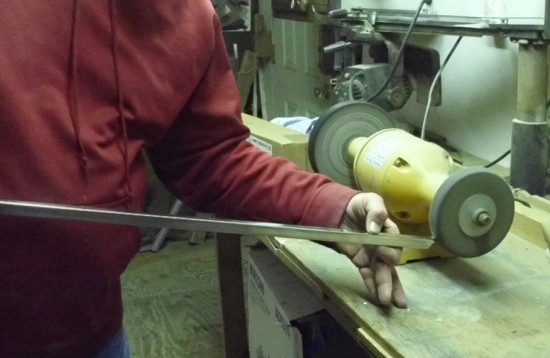 Rumsey build a larger blast booth on Friday for doing larger parts than our regular booth will accommodate.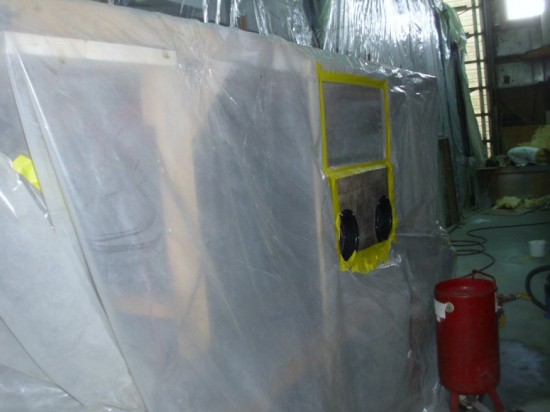 Anything Can Happen Monday (if it didn't happen on Friday)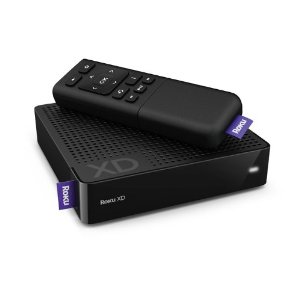 I don't know how I could have survived my broken leg without my Roku! This little box lets me stream content from Netflix right into my TV.  I watch a lot of British television and they have quite the selection at Netflix. Not all titles are available for streaming so I order those on disk but am never waiting for something new to watch since I have access to tons of content. This weekend it was
Bleak House
by Charles Dickens which was a Masterpiece Theater mini-series. There were actually two done but the one with Gillian Anderson seems to be the right one to watch (although I'll also try the earlier one eventually).  You can also stream content from Amazon, Hulu, Pandora Radio and other movie and video stations set up specifically for the Roku. So if you find yourself laid up or are just tired of too much reality TV, pick up one of these from Amazon.
Roku XD Streaming Player