Here we go again — another week just like all the others. We still have tons of work to go before spring. We have decided that we may need to set some goals so we will know when we don't meet them. The deck that was redone last week is now all protected so we can keep working on the boat.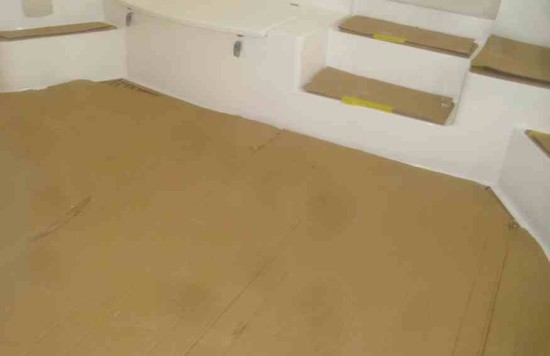 The boys are working in another engine room today. Looks just like any other CAT engine.
And here's some close up of what he is working on: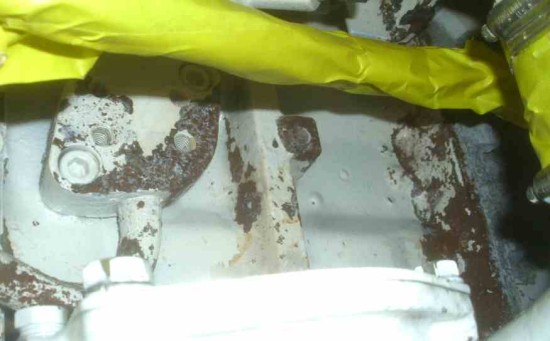 And on another boat that was getting a 1,000 hour service, the fan guards looks pretty gnarly so we had to do those as well. These were sanded well and had zinc chromate put on before finishing.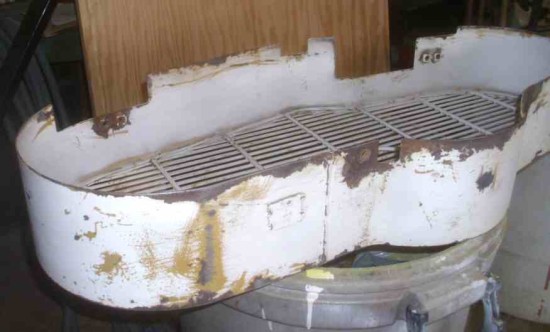 And here they are ready to reinstall: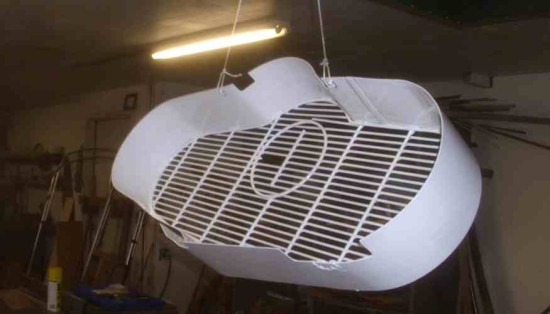 We are back on the sanitation hose project. The owner opted for the Cadillac of sanitation hoses in lieu of the upgraded hosing we usually use so we had to special order it.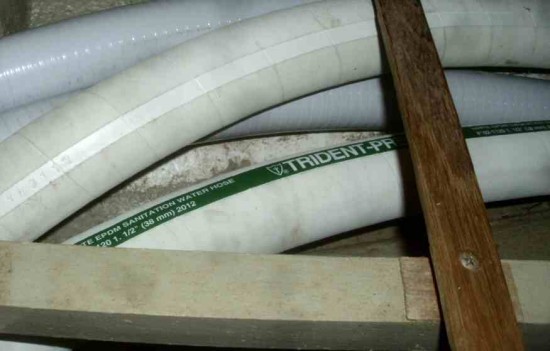 You would think with only one head and it being in close proximity to the holding tank that this would be an easy job, but look at what we have to deal with on the hose runs. It takes two people in a lot of places to fish the hoses in an out of these tight quarters.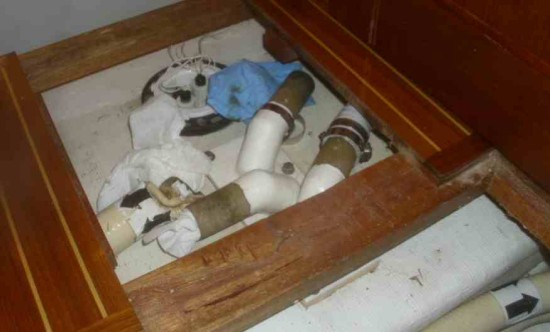 Maximum Output Power