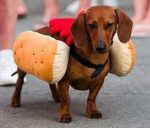 Friday ended up being frantic for no particular reason but by 3:30 I once again noticed I was all alone. I did pack it in about 4:45 – far from being off early but not working late in any event. The weekend was perfect weather for snakes, lizards and other cold blooded animals but for us mere mortals it was either boating or swimming and
maybe
a bit of the cold beer to get us through. We started off the day hauling a customers boat who is going off on an extended junket on a friend's
sailboat
. He wanted all the work he had done in the spring to be out of the weather plus it was a good time to get some other work done since he would be away from the boat for over a month.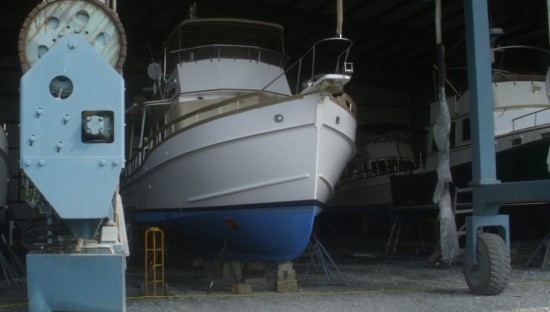 Friday, Kevin got the voids that he had filled spot-painted and is going to hit them with clear coat today. There are also some paint touch ups up on the superstructure to start today.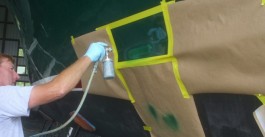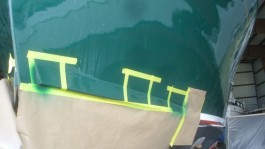 Pat is changing the timing belt on a Yanmar out in an Albin this morning. Everything is a bit tight to get to in the boat and the early morning heat seems to exacerbate the situation. He should be able to wrap it up today however. A LOT of parts need to come off to accomplish a simple timing belt change.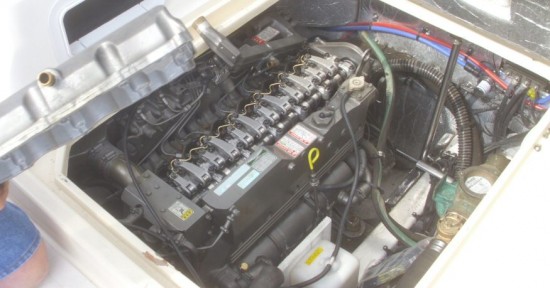 I did happen to notice a neat little hose set up on this boat for cockpit washdowns – very tidy!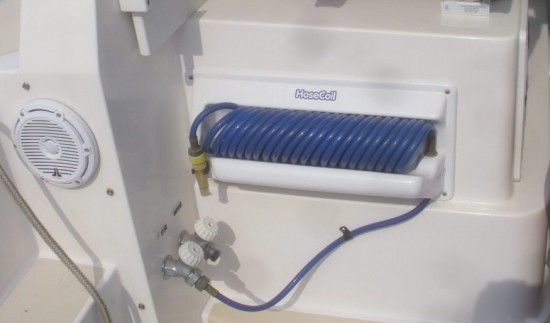 John has two of his cars being worked on today – one the OLD Mercedes he used to drive when I first started working here. That will take us back in time!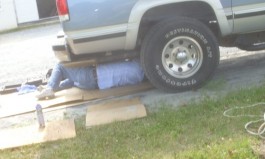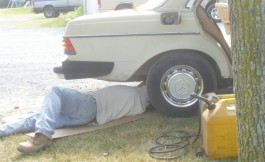 Friday was Albin Day! We had 3 Albin 28's sitting together at one time which hasn't happened for a long time. It was a good time to get a few photos and start a section on Albin repairs for the website. Google loves us for some reason and I believe we could pick up a bit of extra work by a well composed section.