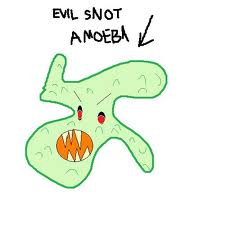 I missed Blue Highway on Saturday night and wasted $50 worth of tickets .  I came down with a terrible head cold and almost didn't make it to work today but probably won't stay here all day.  I get just a bit irritable when I have a cold and even though I'm probably not contagious – I'm no fun to be around! The tide is too low to haul boats this morning but should be back around noon.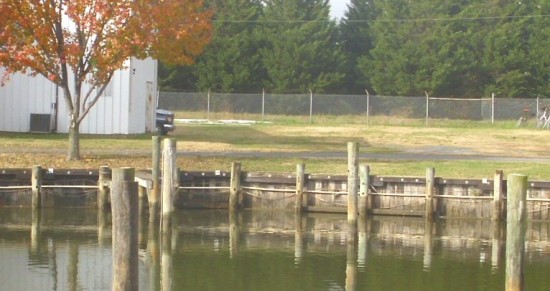 That's really not a problem since we have more than enough to do to keep busy. We have to start off the day by blocking the last boat we hauled on Friday.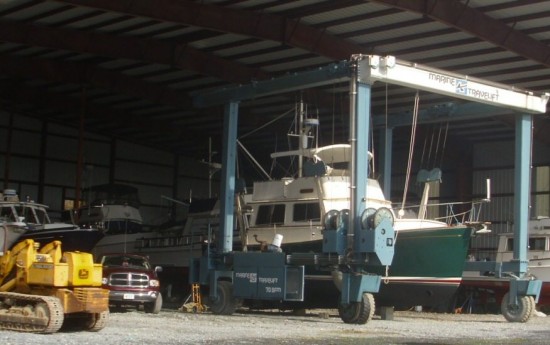 We also have more boats to winterize that came in over the weekend. Although we can winterize aground, we prefer to do it while the boat is in the water – that's just the way we roll.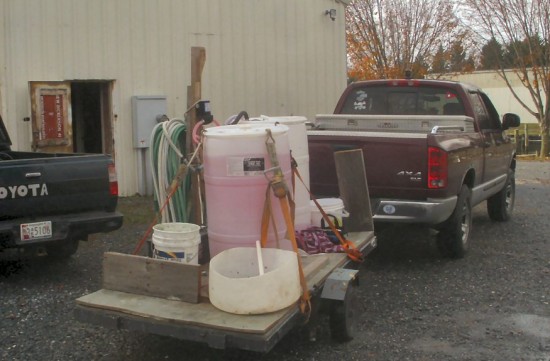 Boats are starting to fill up the buildings and the outside storage area.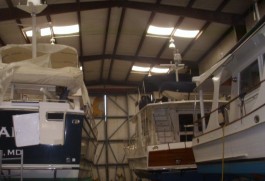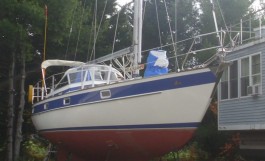 And just for grins, I feel compelled to show another haul out picture from Friday, just because.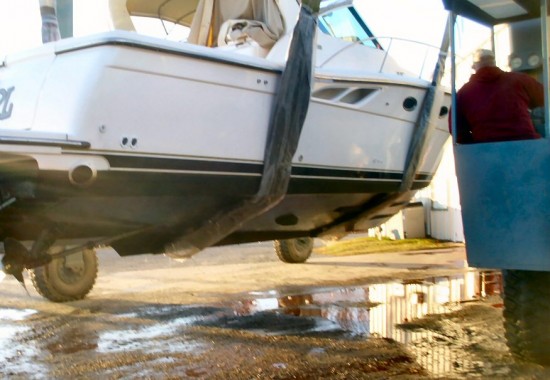 Gift Idea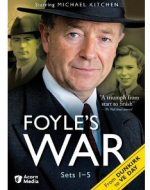 If you are one of the people who enjoy the British TV with me (and I know who you are) then
Foyle's War
is the perfect gift. Give it to a spouse so you can watch it with them. Guaranteed to please! Riveting mysteries set against the backdrop of World War II history "A triumph from start to finish" —
The Wall Street Journal
"Brilliantly explores the moral gray areas of war" —
San Francisco Chronicle