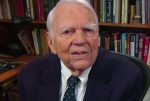 In addition to the time change we had heavy fog to deal with this morning. I didn't get here until after 8 but since I had planned on not coming in until I felt like it, I was actually early! We are right back into the mundane winterizing and boat hauling first thing this morning. We do have some surveys going on today for some boat sales. CAT is over at the docks in Oxford doing 2 engine surveys while Harry Seemans of
Quaker Neck Surveys
is over here doing a GB42 Europa.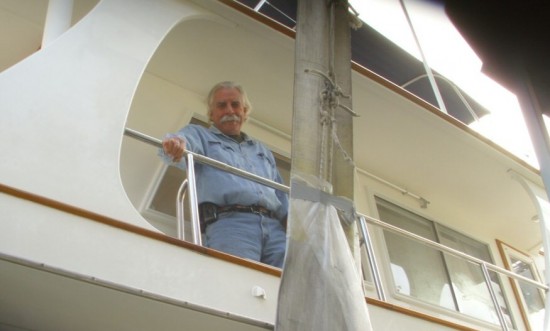 On the same boat we had to install a new bellows ring which is only available as part of a maintenance kit. This means we had to back the shaft out to get it in. Fortunately the boat was still out of the water so a haul out wasn't necessary.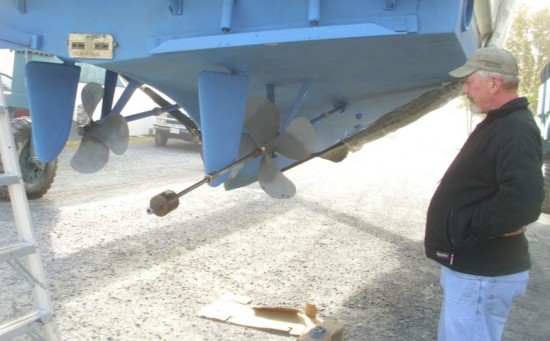 We had one customer going south to beat the cold and we did some last minute touch ups to the boot top and boot top thruhulls before launching him on Friday.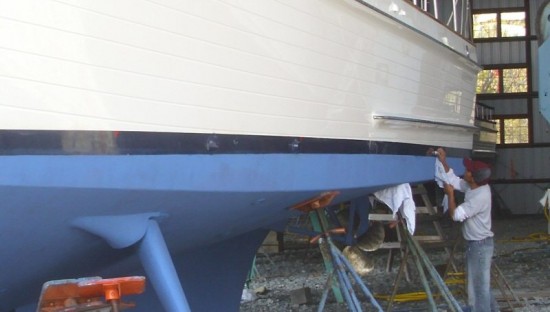 We are going to do some glue work on an inflatable which requires a lot of precise steps such as "smooth out the bubbles with a deer antler (no joke, that's what it says in the instructions). I guess we'll have to send Willy out to kill a deer.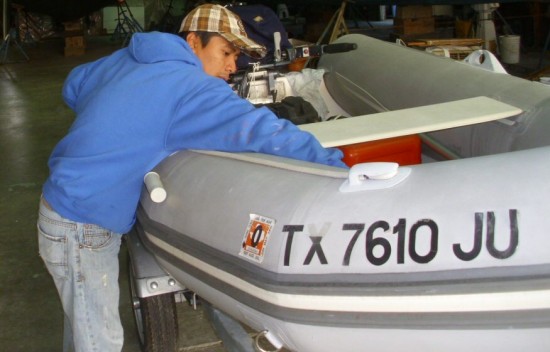 Musical Monday
You know I sit here with the Ipod going all day. A relevant song just came on for all of you still cruising before the winter hits so I feel compelled to share: httpv://youtu.be/kouy0pIxIb0