Another beautiful day following a fabulous weekend. I'm still trying to figure out what went on in my absence Friday after I left – and yes I did get away on time although it looked like it was going to be touch and go for a while. I know they were hauling boats because I saw that when I left and Willy sent me a photo.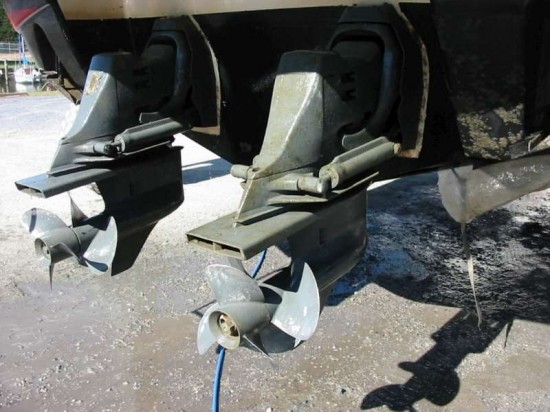 And it is always interesting to see how close they are capable of setting the boats in the buildings!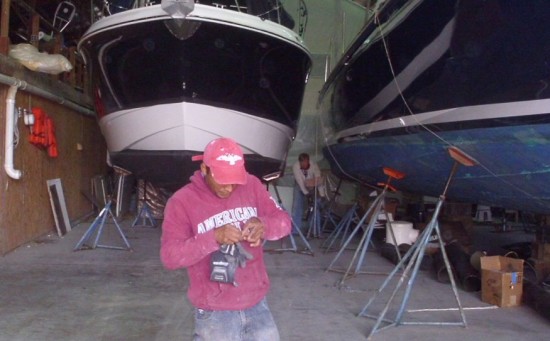 I don't have much more in the way of photos unless you want to see the restored Strasburg Railway car we road in over the weekend.