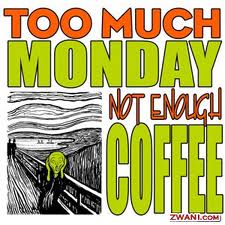 Another beautiful day as a follow up to a beautiful weekend. Trawerfest was the most successful one to date. I had originally thought that it was a bad idea to have it on the same weekend as the Annapolis boat show, but it actually was not. With only about an hour drive between the 2 shows, there was a bigger pool of interested buyers plus this was the sailboat show in Annapolis which means there was really no conflict just more people looking. We may walk away from this show with at least one contract! I have been fighting with a computer virus for 2 days now. I know it's not solved yet because when I ran "
computer, end simulation
" I'm still here. Our biggest task today is to get a the MJM that we sold a few weeks ago ready to ship. John had mentioned taking off for Columbus Day but this was the day the trucker wanted to come. There are quite a few steps we take even on a small boat like this. First all the small gear gets stowed where it won't go flying out the cockpit in this open style boat.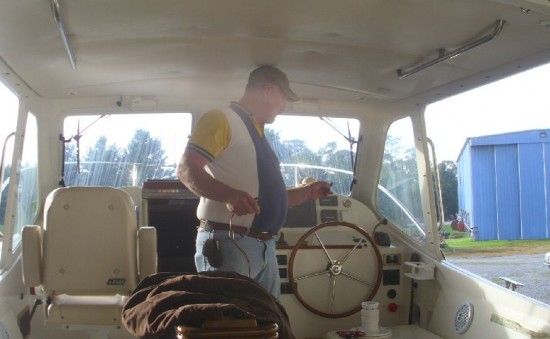 Pedestal seats get removed and bubble wrapped to protect them and to protect the deck from the metal bases.
Lastly, we put a heavy coat of soap on the hull. This protects against road grime and when it gets to it's destination, you can just wash it off with water.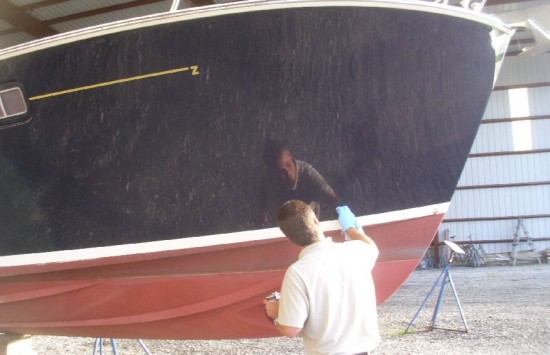 We
should
be back on the tank replacement project later today.