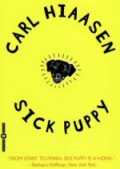 Since I can't whine about the weather, I can whine about my half day off on Friday which ended up being an 1/8 day off when I just refused to work any more at 4:00. And then I ended up contracting some sort of sinus infection over the weekend and still came to work this morning.
Sometimes I just wonder about myself and my propensity towards self-abuse
. Since we had a slack crew on Friday and I was tied up, I didn't really get any photos and it was a
bit early today to actually catch many people being productive
. Kevin was getting ready to grind on the fiberglass work on the bottom of the sail boat and I didn't think my sinus condition would be improved by fiberglass dust so I vacated that area.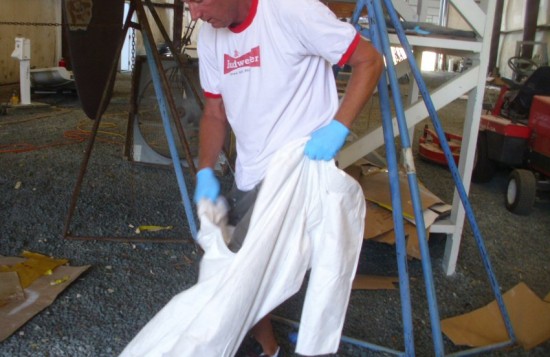 Behind the scenes:
You usually only see the work going on and I crop photos to what I want to show. Here's a couple of shots you don't normally see, like the dangerous fan.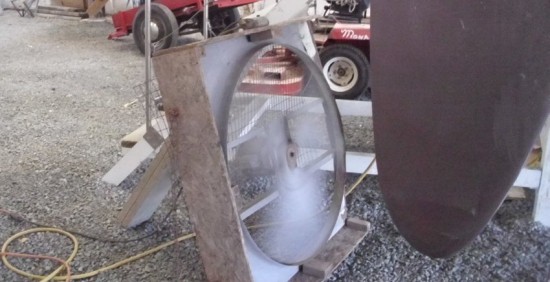 And the work in progress area. (I do sometimes show the conditions of the work tables just to shame people into cleaning them up!)
The window job progresses. We had originally taken all the sliders out of the GB to do the track replacement job. Since we were stripping the frames and painting the cabin side, we figured we should just go ahead and remove all the frames – it's just
easier to strip them on the bench
and we can have a consistent finish on all of them.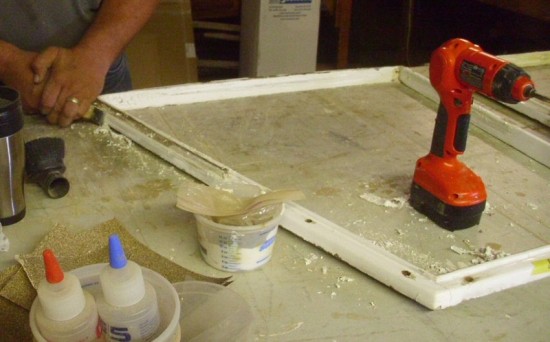 A few had cracks and deeper voids so we went ahead and repaired the frames after the stripping was done. These
will look like molded frames
we we are done (hopefully!)