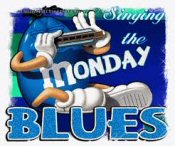 Although it was a beautiful weekend, it looks like we are getting back up into the 90's this weekend –
almost 100 by Friday
! Oh well, it was nice while it lasted. I got hauled off to see the final installment of the Harry Potter movie – which was the first 3D movie I have seen. Just because you can do something, doesn't mean you should! I was
hoping the 43 would be gone
this morning but it appears that there were a few loose ends that needed to be wrapped up. It did make it to the water though.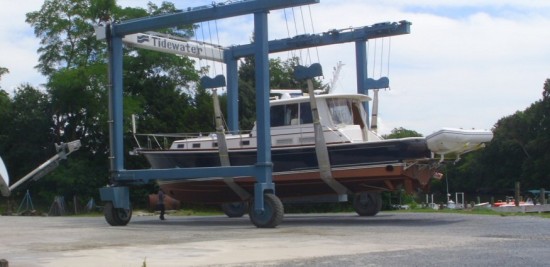 We ended up adding a deck vent to the forward locker to help keep wet anchor lines from mildewing. This is a nice little
Vetus mushroom style vent
which can be closed off when you don't want it open.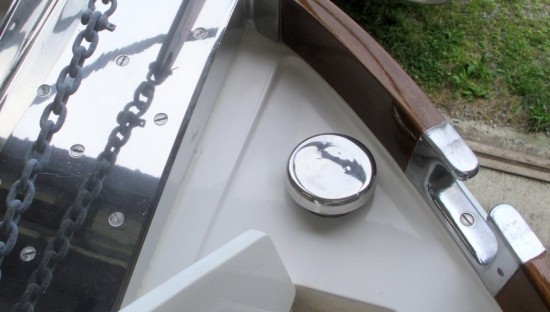 We did haul the next project boat on Friday – a Grand Banks 42. The new owner was so excited that he wanted to try the pressure washer out. Don't worry, he has extensive experience using pressure washers!
She is all blocked up in the back building now and while most people are out on the 43 Kevin had to do some
keel inspection
as the survey cited keel damage.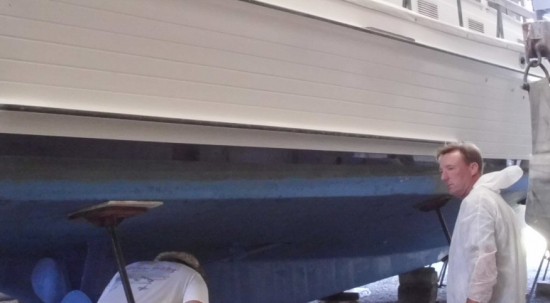 Sure enough there is a hole and some loose, delaminated fiberglass under there. He wants to get it opened up immediately so it can be drying while we do the other work. Of course with the predicted temperatures,
it won't take long for that to dry out
.