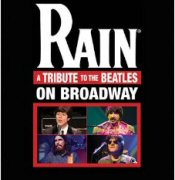 We had periods of sun mixed with periods of rain all weekend – heavy at times.  I didn't mind though since I got to spend the time that I would normally use doing yard work for my wife to work out in my shop. My birthday is Friday (
oh, by the way – I won't be here Friday
) and I buying myself a new bandsaw and needed to clear out a spot for it which required a lot of reorganizing. Today I suspect the weather will be exactly the same. Friday we spent the day on the Eastbay 43. There were multiple projects going on simultaneously – most of which I did not get photos of. One of the projects was to strip all the varnish down to bare wood. We had 3-4 people on this job.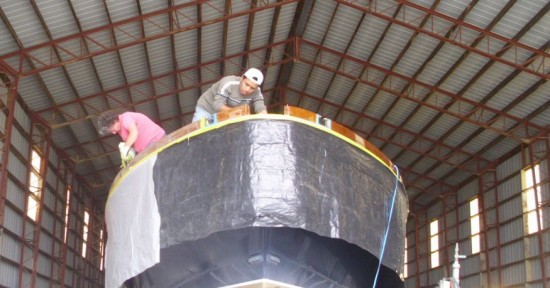 Since the soda blasters try to stay away from the boot top, we had to get in and detail that to avoid having a hard line there. That's a lot of razor blade and scraper detail.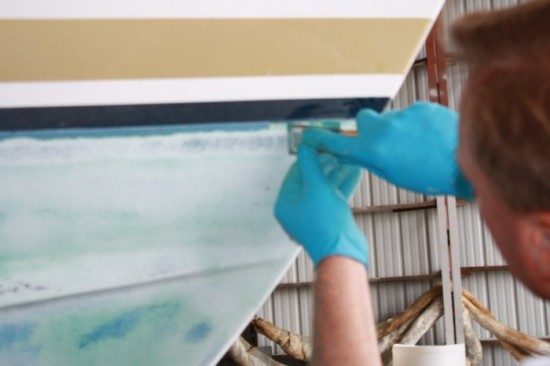 We are also installing a hydraulic dinghy lift on this boat which hangs off the swim platform.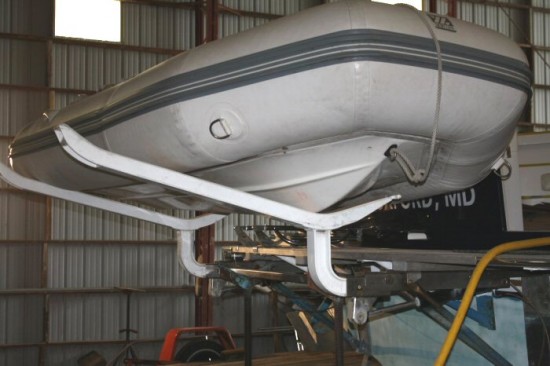 Last (I promise) photo of the bow thruster tunnel installation (there may be motor photos later):