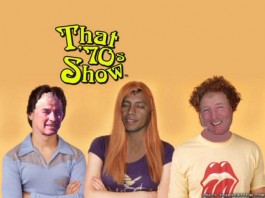 Temps in the 60's today and 70's tomorrow – we can hope that this is an upward trend! 70's are the perfect weather for all the work we have do this time of year – varnish, paint, polish, Awlgrip and just plain mood enhancement! And speaking of optimal weather for painting, we got our fuel tanks yesterday and jumped right in on getting them ready. These are constructed from 1/4″ aluminum. We do paint them with epoxy paint but need to sand them and solvent wash first.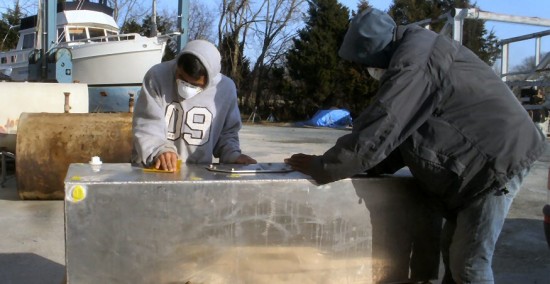 We used Interlux 2 part epoxy primer on these tanks. Since we are not doing yacht painting but merely coating the tanks for protection we use this without a top coat – it is a nice white and looks like finish paint after rolling with a West System foam roller.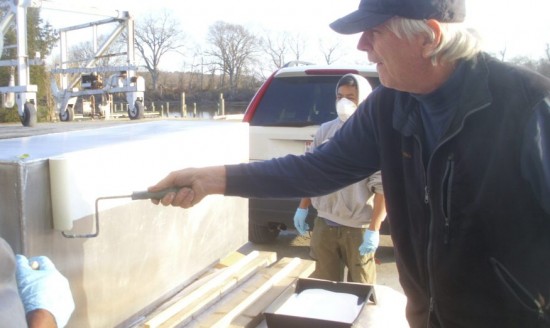 We put the motor for the davit back together yesterday but determined that the paint was still a bit tender to do a lot of handling yet so we will be installing back on the boat today. No sense in taking chances on a nicely painted part.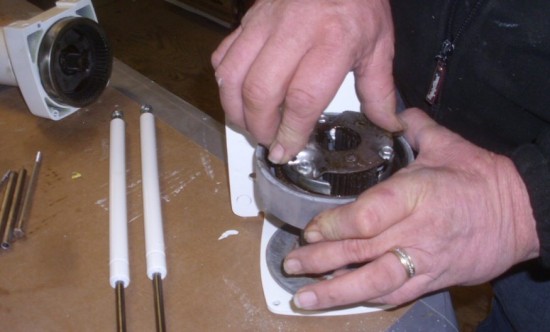 The varnish guys got a lot of prep done yesterday and are going to take advantage of the warmer weather today and tomorrow to put on some coats.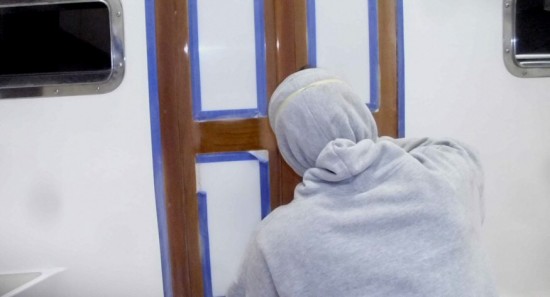 Angus is pretty gung-ho and when he found some old yellowing cracks in trim he took them out to the carpentry shop and repaired properly – I like that.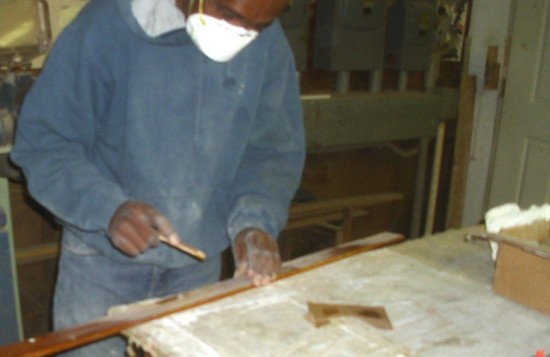 We put the floor scrubber batteries in the GB42 yesterday. These boys are heavy.