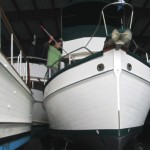 I'm back.  If you want to see photos of boats in storage,
go here
. I will be adding to it as I get better photos. I think John wants to take some stunning photos for that gallery. I put that up a few weeks ago but there is not a clear link to it so I'll make that easier to find later today in case you
really want to see boats in storage
. It got cold last night – REAL COLD and it seems to have leaked into this morning. That may be why I'm not out taking photos of boats in storage;) We do have one boat that just came in on a truck that we still need to winterize and a few more coming in. The one here is a little sailboat without much to do but since it is very inconvenient  to take our big drum and cart over there so we keep a few empty jugs around to fill and take to the boat in these situations.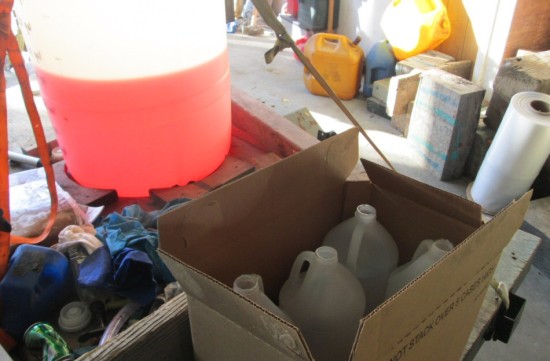 We hauled Viking 55 last night that is coming in for a paint job. We now have several paint jobs lined up in the queue. I'm not sure what the exact scope of the job is because the hull looked fairly good. Perhaps it is the superstructure or maybe the hull is getting a new color. I'm sure I'll see a work order.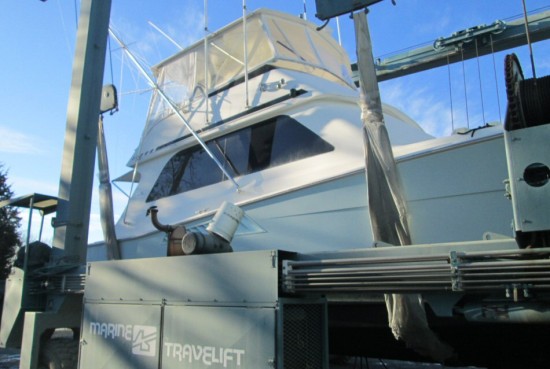 The engine we had yesterday (on the shipping cradle) is actually one we sold on the used boat equipment site I mentioned a couple of weeks ago. We had done a lot to the engine and yesterday we even found a panel (from an old Albin) that would work with it. After testing it seemed that all the gauges functioned. There were some that we obviously couldn't test without running the engine but it is a good chance those work too. We have new injectors coming later and we can test run it enough to ensure that is true. The panel looks like something out of some sports coupe from the '60s.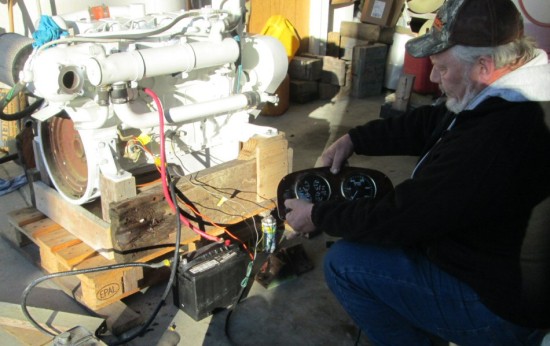 This engine is actually going to go into a fishing boat down in Mexico. We spent a fair amount of time doing measurements and taking installation photos for the buyer but I assume it will just be set in the boat on some 4×4's or whatever watermen do down there – that's what many of them do here!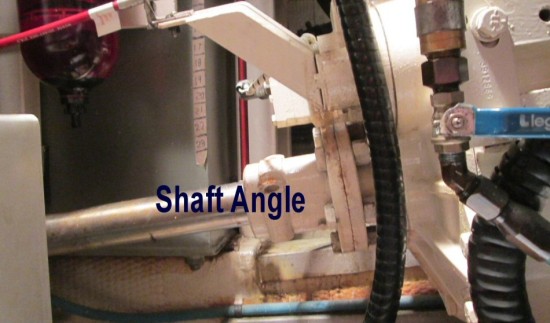 Mid-Week Pick Me Up
I had to look for this after hearing in on Pandora and it is totally amazing. This was the song we used in our wedding so very many years ago but this version is just spell binding! I can't believe he is doing this one handed for the most part. httpv://youtu.be/N9to1auUNTk