Well not
actually
mid-week since
VCD=<2WD
Everyone has gone to Oxford today. I hear rumors that they may be finishing up the docks – including the electric so that is a good thing n'est-ce pas? Pat is the lone ranger over here (I must be Tonto, right Kemo Sabe?) He is building another custom battery boxes — which we love to do. Who doesn't like to build a basic box?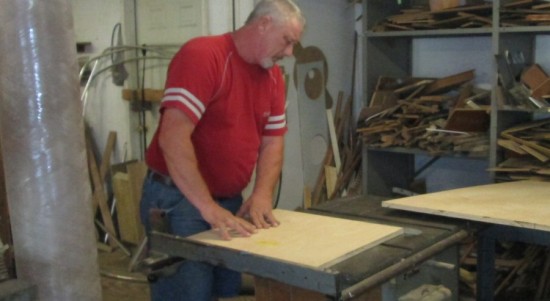 We launched the Little Harbor 55 yesterday. You can see how we protect the hull on these big boats by soaping down the hull and then using padded and plastic covered inserts between the slings and the hull.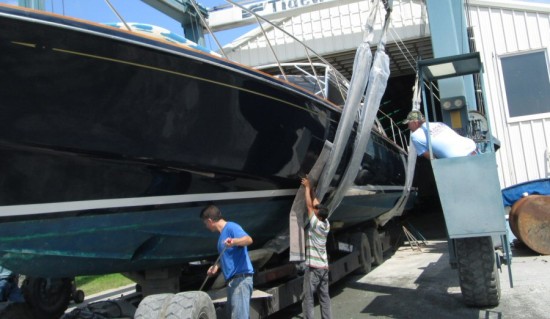 In our continuing effort to find the perfect boom winch, we ordered a Warn Extreme winch with a capacity of 2500 lbs, which may be overkill but it will do the trick for the owner's current dinghy and any other dinghy he may update to in the future. You can also order a neoprene cover for dirt cheap which would be cheaper than a canvas cover (you do cover your winch don't you?) At less than $300 it is quite a bargain and comes with a remote switch in addition to the onboard control.
Of course you can buy it at Amazon
–
WARN 75500 XT25 Extreme Terrain 2500-lb Winch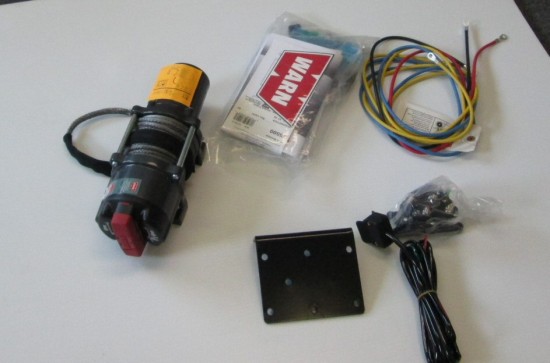 Mid-Week Pick Me Up
I proclaim this to be
Blue Rodeo day
— and I can because this is my little world! httpv://youtu.be/Tws8YIGDyl0