I got a few comments on our furry little friend yesterday. I have been on the property since 1981 and this was the first time I have ever seen a skunk. He certainly was a cocky little thing with no fear — and rightfully so! John finally came back today so things should settle down to a dull roar. We got the Legacy 28 in the tent yesterday. There is going to be a lot of fairing to get that hull flat. And there was a bit of rail damage.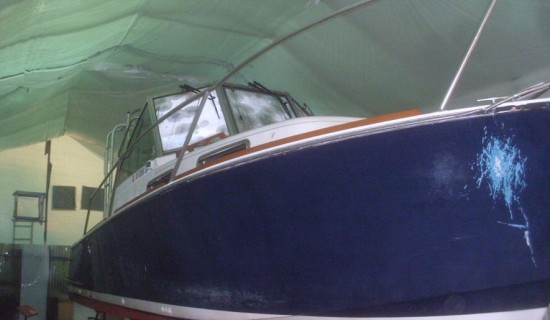 I had not been on the other side of the boat and I guess that is where the real damage is.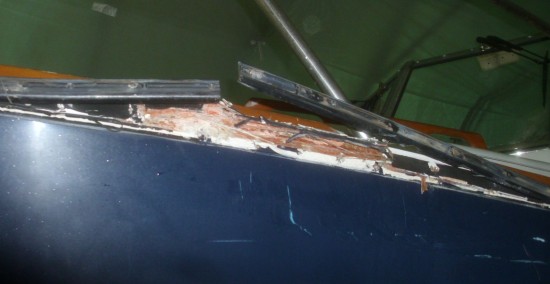 We had some hatches to be sent out to have the lexan replaced. We got them off the boat but I have to try to find something big enough to package them in.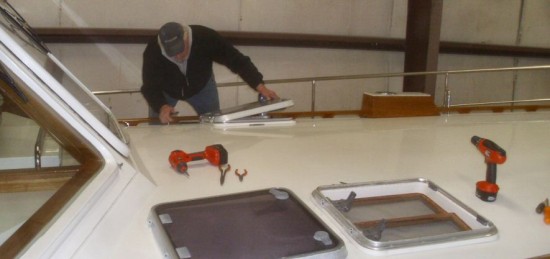 The name boards turned out pretty darned good without a trace of shadow. I was apprehensive until we got the sealer on. Sometimes the finish will bring out shadow you didn't see in the bare wood.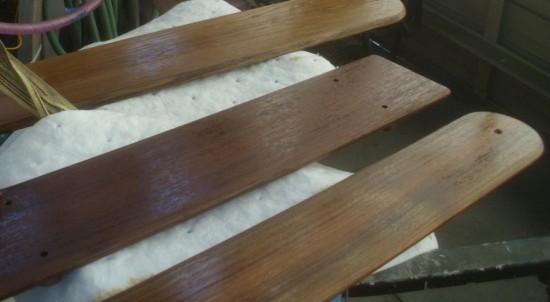 We took advantage of the warmer afternoon to start some bottom prep work. It could get colder but it doesn't appear as if it will this week or in the next week or so where temps in the upper 50's seem to be the norm.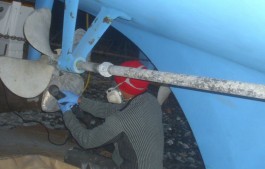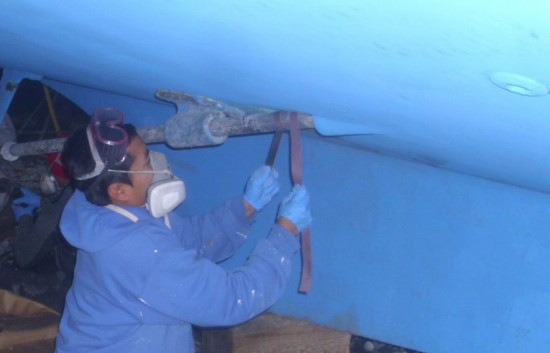 Mid-Week Pick Me Up
httpv://youtu.be/F3jnymeJof4