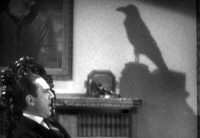 More rain, overcast and dreary outside. Not doing much for my state of mind so I try not to look out the windows. Once again there is a lot of work going on over in Oxford but no one over there ever has a camera so it is not something I can post here in the blog. If your boat is getting worked on over there – sorry you won't see it in the blog! What is going on over here you may ask? Well the tank job is still underway. The starboard side is all bundle up and they are framing in the port side today – hopefully. With the tanks having a slightly different configuration some alterations had to be made for the framing to keep everything tight.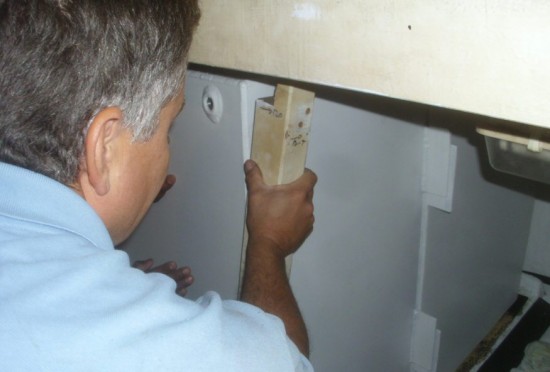 One new owner noted that the steps on the transom of his GB42 were loose. Since he wanted a permanent solution we took them off and created backing plates to thru-bolt them to the transom. They shouldn't loosen again. Of course it was no easy task to get access to everything.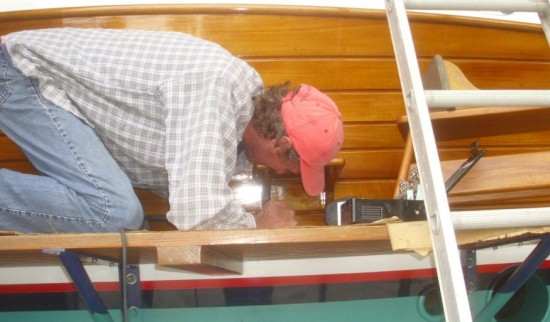 The boot top was completed yesterday on the Albin. Today will be the de-taping which is always a gratifying task. The next step is to compound and polish the superstructure. The white gelcoat on the Albins seems to take to polishing better than the colored hulls. Maybe it is a different gelcoat.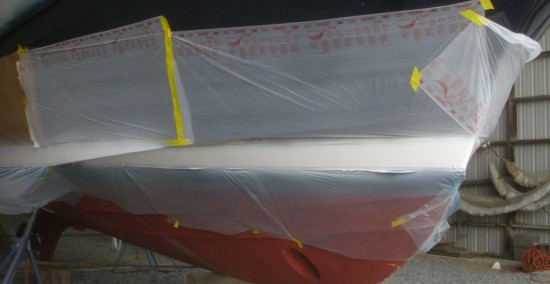 I was pulling a photo off John's camera and found some photos of the completed job on the Bertram we delivered last week (or was it the week before – they all seem to muddle together).