Not much to talk about weather-wise – just more winter and a bit more snow this afternoon perhaps.  The only pictures I found on the camera today were generator related. The leaking under the generator was more than one problem. Part of the problem was the raw water pump which was actually slinging oil over the generator. Time to replace all the seals in this pump!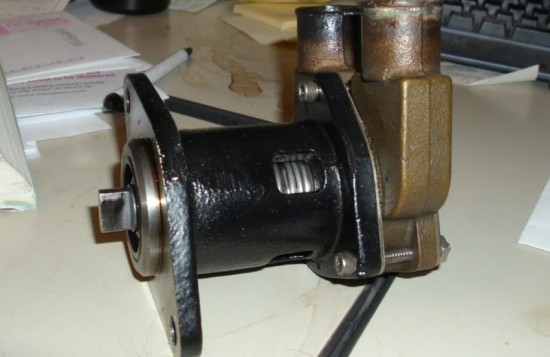 This pump needed to be opened anyway. I really don't see how the impeller was moving any water at all.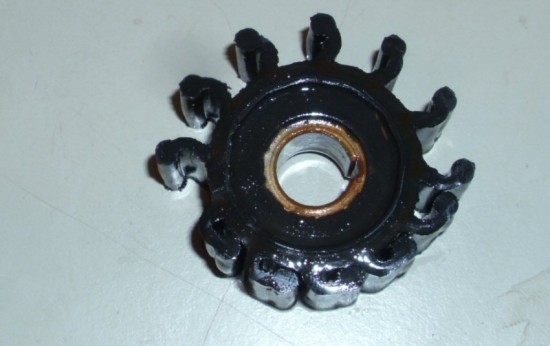 Also, these generators have a water flow sensor which shuts the unit off in the event of no water flow to cool it. As you can see, this has been leaking quite a while and the threads are too worn to take a sealing bite. Time to replace that as well.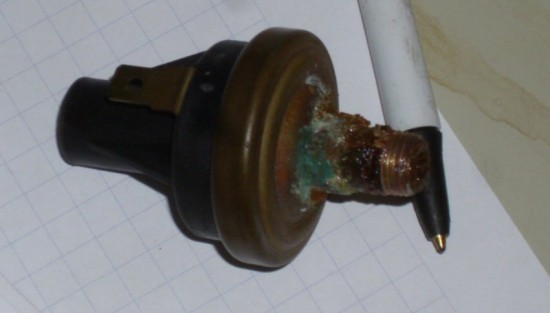 Anything Can Happen Friday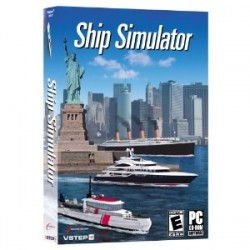 Ship Simulator
Ship Simulator is a revolutionary new game that puts you at the helm of some of the most varied and detailed ships to be found at sea. Take control of a wide array of ship types, from massive cargo ships to powerful racing speedboats, yachts, water taxis and even the mighty Titanic as you perform a multitude of tasks all set within a stunning 3D environment. The waters that you sail are just as varied as the ships that you control – from the biggest harbors in the world, such as New York and Hamburg, to the calm aquamarine waters of the Thai Phi Phi Islands.
Buy it at Amazon
(and help Alan retire at
85
90.)