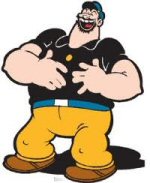 Yesterday was BRUTAL. Before lunch it was over 100 degrees outside. Thankfully we had a thunderstorm come through last night which should bring us down to the high 80's today.  I never saw anyone flare up yesterday despite the sweat that was plaguing everyone who had to work outside (well I guess that is all of them).  And although it is Friday, I don't foresee a Frantic Friday. On one boat that has a lot of interior work going on, it was worth a little bit of time to rig up a temporary AC system.  This made it more productive on that project.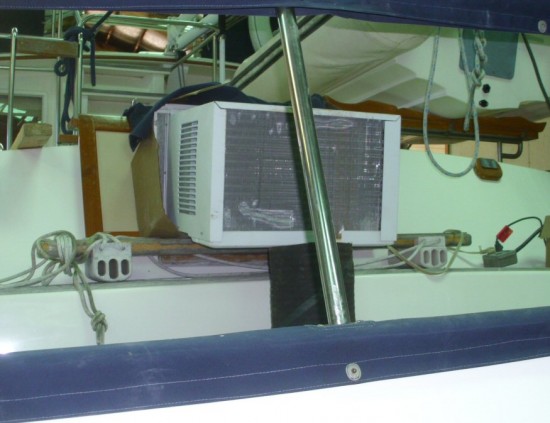 I'm not sure if I ever posted a photo of the new muffler in this boat, so I am posting today. Yesterday we had to build chocks to hold the muffler in place and hopefully today Rumsey will be reinstalling the cabinet faces.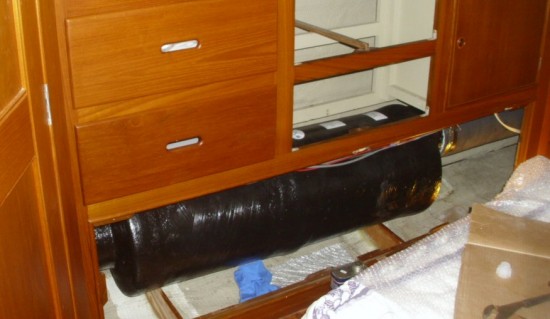 The first coat of barrier coat was sprayed on and another is going on as we speak. Due to the heat, Kevin had to change his original schedule – it was just drying too fast. It looks like a brand new bottom now though.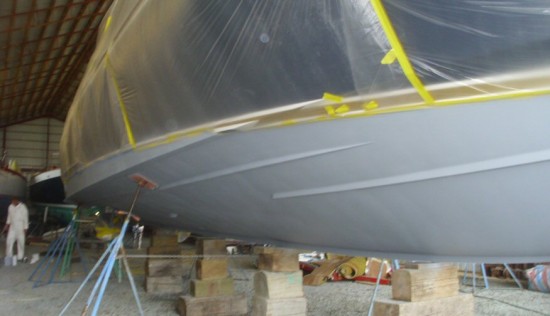 Since the swim platform brackets had to come off for the barrier coat, it was a good time to totally strip and repaint them. The boys were sitting in front of a big chicken house fan but it was like sitting in front of a furnace blower.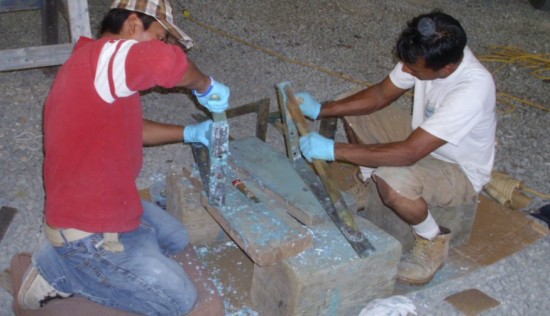 I have mentioned this quite a few times, but it is important stuff. We will not put new bottom paint over flaking paint – repeat it with me. When there is a loss of adhesion, we scrape back to solid surface, feather in with sand paper, fill with Tie Coat and THEN apply the bottom paint. It may take a bit longer but the job does not come back on us as poor work.
Anything Can Happen Friday
From Boating Industry Magazine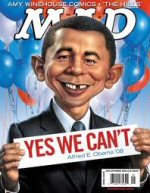 WASHINGTON — President Obama recently signed proclamations designating June as Great Outdoors Month and National Oceans Month. "Both proclamations are an exceptional recognition for the value of our nation's waterways and reinforce the vital role fishing and boating play in strengthening the U.S. economy and providing a means for Americans to 'explore, play and grow together," the National Marine Manufacturers Association said in a statement. In his proclamation of Great Outdoors Month, Obama says, "This month, let each of us resolve to protect our great outdoors; discover their wonders; and share them with our friends, our neighbors, and our children."