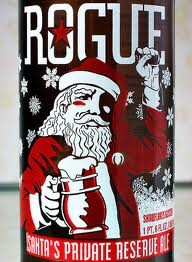 I seem to be almost alone today and who knows what I'll get into. We left a bit early yesterday after being alerted that the roads were getting a bit slippery.  It is not going to get warm enough to melt it today and they are calling for more snow over the weekend (60% chance).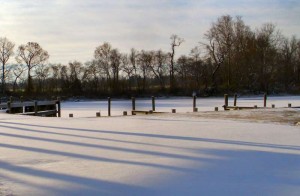 I have been working on the new blog and will be posting in both for a few days – primarily because I don't want to start the blog empty. I will be posting a link sometime next week. I am still tweaking and adding "widgets" to the core. Although I have done some custom word press  themes, I picked one that I really liked to save a bit of time. Eventually it will match the rest of the site.  To try out one of the new features, click on the snow picture to the right. I can now automatically have larger images so you can see details more closely. I also added a feature where you can sign up for alerts if someone responds to a comment you made. I have the Christmas music playing and am not getting any static about my choices such as Bing Crosby, Johnny Mathis, Dean Martin and the like. To me that is the
proper
holiday music.
Anything Can Happen Friday
If you

miss your boat already, I have found a resource list of
Boating In Winter
tips and stories. Hope you enjoy!