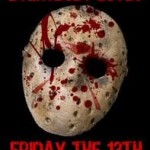 It seems we are in for a stretch of bad weather for several days. I'm hoping that this is the bad luck that Friday the 13th brings.  Still plenty happening in the yard and the actual normal mode probably won't be achieved until Memorial Day weekend which is the drop dead date for anyone who is truly going to use their boat for the season. A few big jobs left and several small ones.  The mad rush has caused us some delay in replying to people who want to order new work but
hopefully
we can get back on track with that.

I received the photo below in my email this morning. This was a
resource heavy project
and there is a collective sigh of relief that it is over.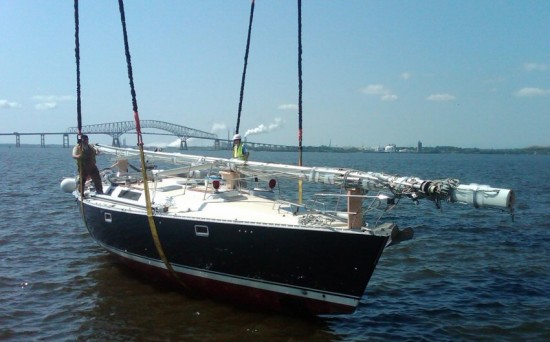 In the haste to get the boat out, one helluva mess was left behind and I don't really blame anyone for not cleaning up at midnight. So Willy took the bull by the horns and played mother to everyone who
didn't feel like cleaning up their own mess
the next day.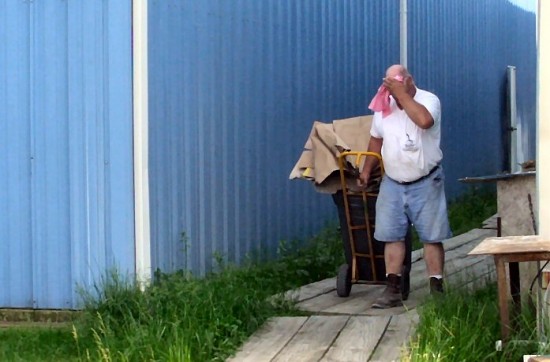 The fiberglass work is essentially done on the bow thruster (and maybe the photo ops). See
how nicely it is faired in
. They will be applying barrier coat over the whole boat today and tomorrow.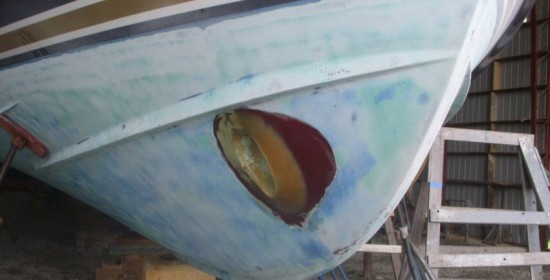 We prefer the ring dings when replacing rigging. Unlike cotter pins, they are easy to get out
without tools
and are infinitely reusable.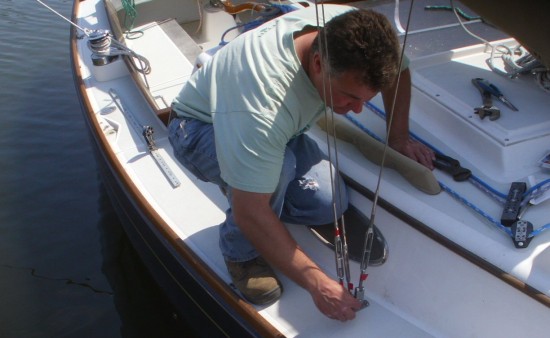 The got the rest of the barrier coat and bottom paint on the GB36 yesterday. With any barrier coats there are 
time schedules that need to be strictly adhered to
for the product to work as it should.  Waiting too long creates a lot of extra sanding and moving too soon will cause the product to fail.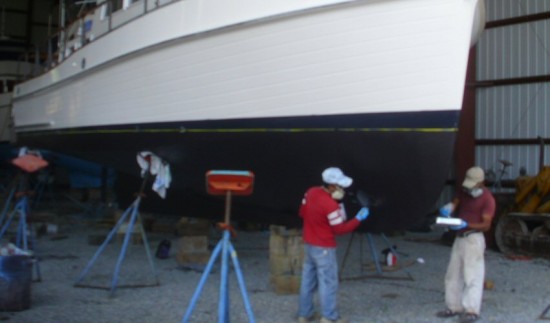 Anything Can Happen Friday
Ever wonder why Friday 13th is considered to be unlucky? You can find out at
whycenter.com
.
This day in history
– 1846 –
president Polk declares war on Mexico
.
You Tube
– pretty cool
3d animation of a Fleming
and if you missed
Oxford Day
, you can see a video.